Laser Engraver
Roll to Roll Auto Feeder Function
Do you need to process rolled materials? The traditional way of using laser engraver to process rolled materials is rather inconvenient and time-consuming; materials need to be cut into pieces to make further process on the working table of the laser engraver. However, knowing different kinds of needs of customers, GCC LaserPro launches the user-friendly Roll to Roll function. This convenient, hassle-free Roll to Roll function is designed for rolled material; it would automatically roll the material after printing jobs to save your time.
This month, GCC LaserPro Application Lab shows you how to make a personalized T-shirt using rolled flex. Being Compatible with our Roll to Roll AutoFeeder function to achieve excellent engraving performance, our Bridge Cutting function is designed to make the engraved sample easy to store to avoid damage by dropping on the working table. So follow GCC LaserPro Application Lab and make your own T-shirt!
Materials need to be prepared:

Heat Transfer Flex Film
T-Shirt

 
Instructions:
Step 1. Select Roll To Roll in Driver and select the size designed for Roll To Roll.
Step 2. Set engraving and cutting parameters and select Mirror and Bridge Cutting function.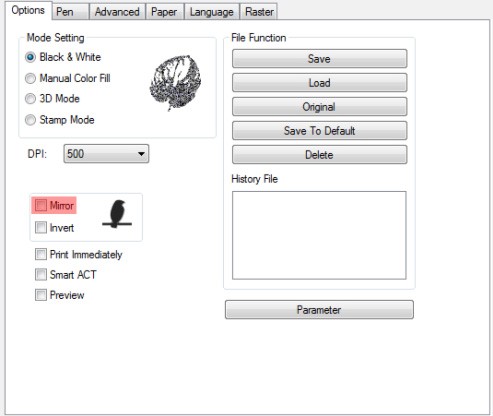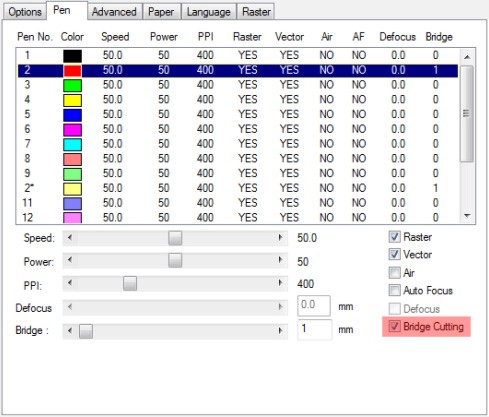 This application is similar with the one of stamp. Please select Mirror options, so that the printed patterns are upward.

Step 3. After the parameter setting is finished, press Auto Focus button to make auto-focusing.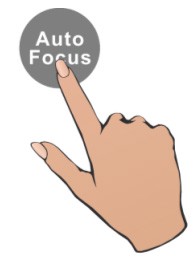 Step 4. Press Start Button to start engraving.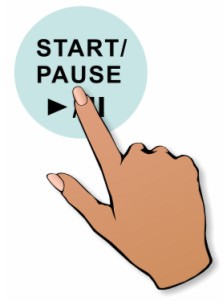 Step 5. Put the sample on the T-shirt after engraving and use ironer to transfer the pattern on the T-shirt.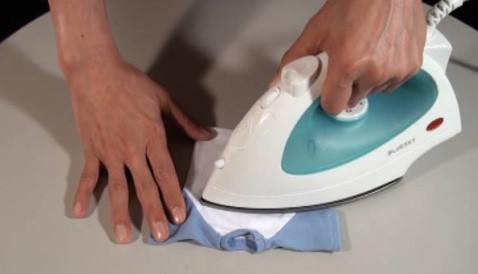 The sample is shown as below: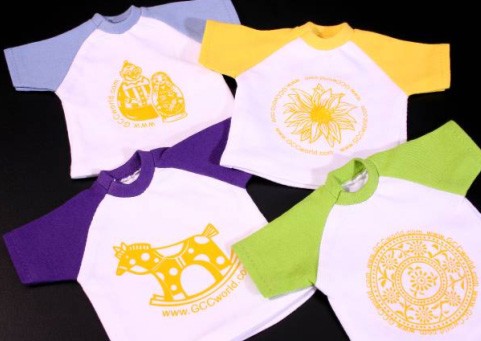 Suggested parameters:
Spirit 30W

Speed

Power

DPI

PPI

Other

80 %

50 %

500

400

Air Assist / Error Diffusion
*The parameters are for suggestions only and should be moderately adjusted accordingly.
Tips:
Make sure the material is even before engraving to avoid material waste due to misfocusing.
Select Bridge Cutting function to avoid the damage of goods falling to the platform after cutting.
Select Mirror function for engraving to achieve desired printing performance.