Laser Cutter
Food is essential in our life and is also an application for laser cutting and engraving, such as labeling serial numbers on fruit for the use of production process or engraving special patterns on cookies to add a personal touch of style, to name just a few.
This month GCC LaserPro Application Lab is using paper board to cut all kinds of patterns to make a stencil, making desired patterns o your cup of coffee or waffle. Now follow GCC LaserPro Application Lab to make a stencil, so your food can taste better!
Materials need to be prepared:

350g/m Paper
Sugar & chocolate powder
Instructions:
Step 1. Place a piece of paper on the working table.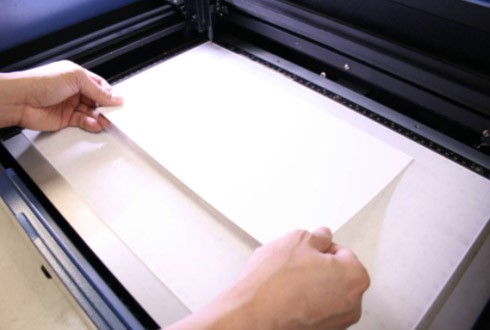 Step 2. Press Auto Focus button for focusing.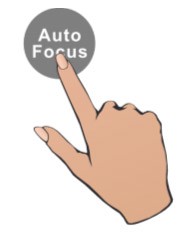 Step 3. Press start button for cutting.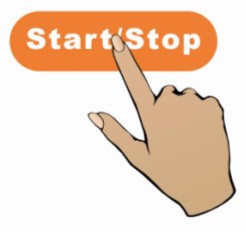 Step 4. Put laser-cut stencil on coffee or waffle and spray on some sugar or chocolate powder.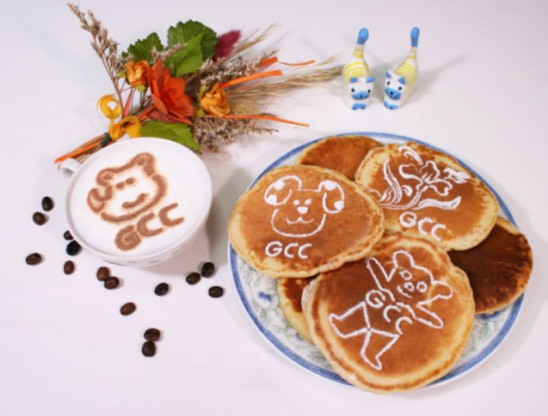 Suggested parameters:
Spirit 30W

Speed

Power

DPI

PPI

Other

70 %

20 %

500

400

Inside out cutting
*The parameters are for suggestions only and should be moderately adjusted accordingly.
Tips:
Make sure the paper is flat ad even before cutting to avoid material waste due to misfocusing.
Activate Inside out cutting function to avoid cutting error due to material falling.