Vinyl Cutter
Reflective Film Traffic Sign Creation through GCC Cutting Plotters
Create a "road sign" file in CorelDraw and set the contour line width as 0.001mm.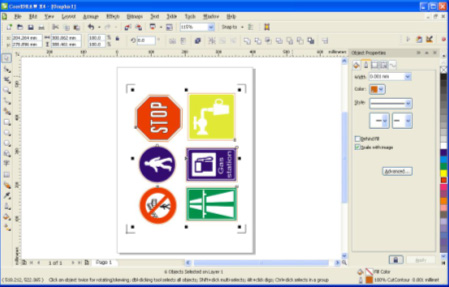 Go to "Print" under "File" and select "Properties" in the printing page.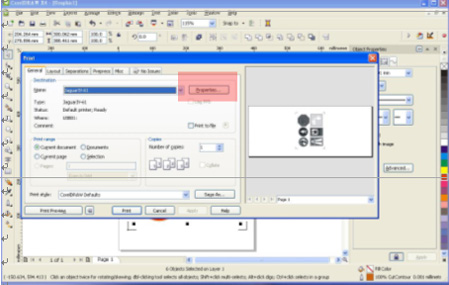 Go to the Layout page and select Bottom left corner at "Reposition images to" before outputting the object to GCC Cutting Plotter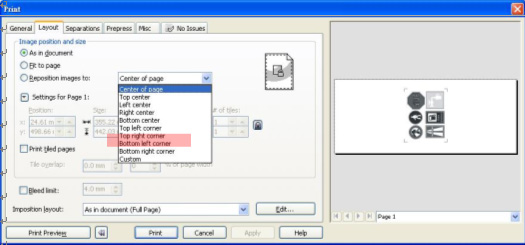 Road sign applications through GCC Cutting Plotters are completed.