Laser Cutter

Leather is an indispensable material to the clothing industry.Due to the progress in technology, more and more leather manufactures use laser engraving equipment for engraving and cutting during the production process, enabling products to have a refreshing style.
The advantages of using laser on leather materials are as follows:
Easy and fast cutting - unnecessary for molding, allowing users to save time and money.
Impressive engraving effects - users are able to engrave customized images.
Effortless operation - users can save a costly expense on hiring labors.
Low machine consumables - needless to periodically change consumables.
This month, LaserPro Application Lab will demonstrate leather engraving and cutting, using GCC LaserPro's laser engraver to engrave designs on the leather materials. Coupled with the special-purpose SmartAIR fine nozzle, the cutting quality of leather material can be greatly enhanced.Next, let's see the cutting result on leather !
Production process:
Step 1. Place the leather on the working table.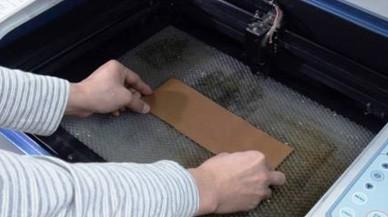 Step 2. Implement the auto-focus function.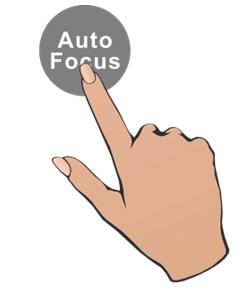 Step 3. Change the SmartAIR Fine Nozzle.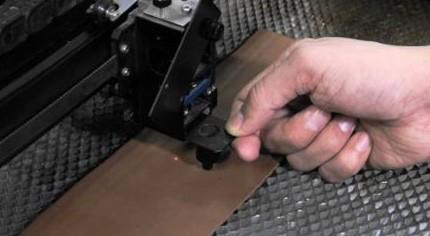 Step 4. Push the "Start" button to begin cutting.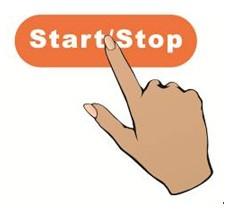 Step 5. The sample is completed.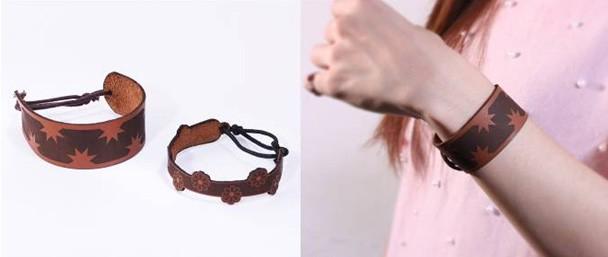 Suggested Parameters:
C180 30W

 

Speed

Power

DPI

PPI

Other

Engraving

75%

15%

500

400

Fine Nozzle/Error Diffusion

Cutting

1.4 %

100 %
Spirit 60W

 

Speed

Power

DPI

PPI

Other

Engraving

75%

8 %

500

400

Fine Nozzle/Error Diffusion

Cutting

3 %

100 %
*The above parameters are for your reference only.Please adjust parameters according to your wattages and past experience.
Tips:
Ensure that the leather fabric is flat before cutting in order to prevent bad cutting quality
Do not use SmartAIR Fine Nozzle during engraving to prevent dust from getting onto the engraved object.
Use the SmartAIR Fine Nozzle during cutting to avoid char on the edge of the engraved object.