Laser Engraver
Beautiful Wood Inlay Application

Wood is one of the unexpendable materials in our life.Its great natures such as softness and high-endurance make it an ideal material to be processed.Wood is widely applied in industries like decoration, furniture and giftware; it can also be found very frequently in laser-processing applications, whether laser engraving or cutting, presenting excellent results.
Many examples of wood application were introduced by LaserPro Application Lab in previous showcases,such as the miniatures assembled by wood panels, the sophisticatedly engraved wood sheet or giftware with 3-D effect. All of them are very special samples to show how to apply wooden material by our LaserPro laser engravers.

▲ The samples of wood application we have introduced in Showcase
In this month's showcase, LaserPro Application lab will introduce again the wood application.We will use different colors of thin wood sheets (0.3mm~0.7mm) to be engraved and cut by our laser engraver.You will see very delicate engraving performance with stable cutting effects in these panels, which enable the mono-color wood material dramatically turn to be a work with rich color tones .
Steps:

Step 1. Transfer the image you designed into the laser-engraver for preparing cutting.

Step 2. Press Start for processing.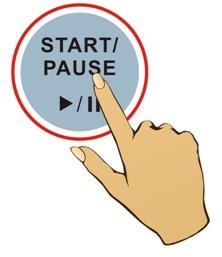 Step 3. Assembling the individual parts cut by laser into the wood sample.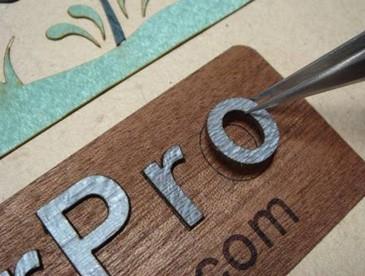 Sample: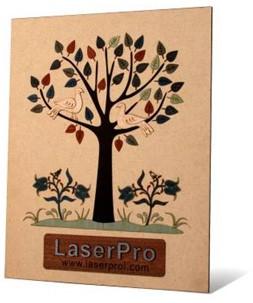 Suggested Parameters:
Spirit 60W

 

Speed

Power

DPI

ppi

Other

Engraving

90 %

20 %

1000

Auto

Manual Color Fill

Cutting

20-40 %

55 %
Tips:
Before cutting, check and make sure the selected wood sheets are completely flat since curved or warped sheets will result in uneven cutting.
The thickness of different wood panels might vary, so it is necessary to adjust the parameters accordingly. When the power is too strong, the result of cutting will be damaged.