Laser Engraver
Laser Engraving Offers more Inspired Creations to your Life
LaserPro Application Lab exhibits functions of the built-in driver – Dithering Matrix, and to demonstrate further by using this function to create hollow-out lampshades, offering more personal and inspired creations to your life. The LaserPro Engraver series comes with advanced drivers that are equipped to perform various practical functions, therefore users be able to effectively conduct engraving and cuttings tasks. Dithering Matrix is used to process images and there are four different Pattern types to choose from:

Four different Effects made by Dithering Matrix
We had exhibited engraving applications by using a 45-degree Dithering Matrix in our previous showcases, in which we had provided vividly realistic engraving representations (please refer to 45-Degree Dithering Pattern Showcase). Now the LaserPro Application Lab will demonstrate with paper to show you how to create magnificent lampshades.
Materials:
105g/㎡Paper
Clear PET bottles
Lamp stand
Sample making:
Step 1. Click "Fill" from the Toolbox on the left, and then select "Uniform Fill". Then select '40% Black' from 'Name', and press 'OK' to complete the filling process.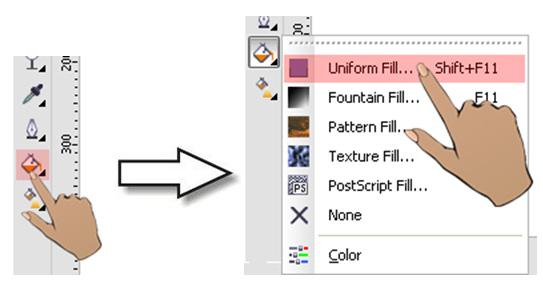 Step 2. After modifying the engraving parameters, please go to the Driver settings menu and select 'Raster', here you may adjust Dithering settings.

Click 'Dithering' to proceed and work with Dithering mode.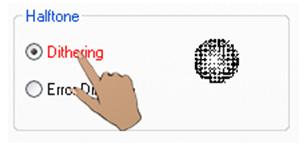 Select your preferred Dithering Matrix and Pattern Type.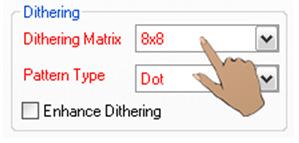 Dithering Matrix determines the density of matrix, smaller digits would mean a smaller density, and vice versa.
Step 3. First upload file and then press 'Start' to begin engraving.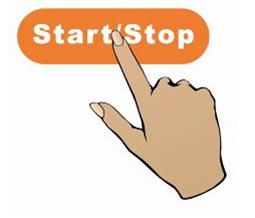 Step 4. Please cut the clear PET bottle into suitable cylindrical shapes, this will prepare for paper to adhere to the bottle after engraving.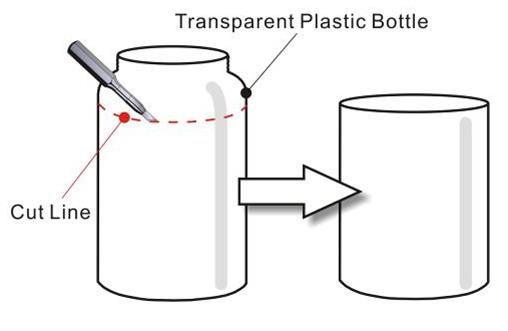 Step 5. Please adhere the engraved paper sample onto the clear PET bottle.

Step 6. Sample completed。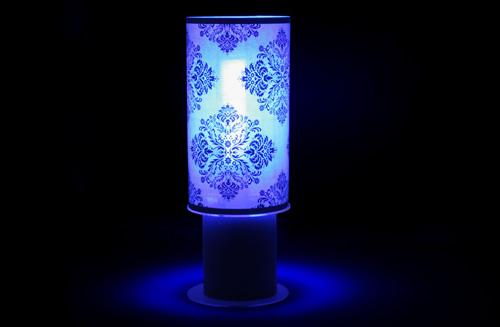 Engraving parameters:
Spirit 60W

 

Speed

Power

DPI

ppi

Dithering Matrix

Pattern Type

Engraving

100%

95%

500

400

6 X 6

Dot
Tips:
Please sure that paper is flat and leveled before engraving begins, this will avert out-of-focus and uphold the standards of samples created.
Lower parameters set for Dithering Matrix represents more compacted matrix arrangement, it may break the paper used, so please moderately adjust the matrix parameters.