Portable Cutting Plotter
Christmas Tree Cut & Fold Card with i-Craft™ Portable Cutting Plotter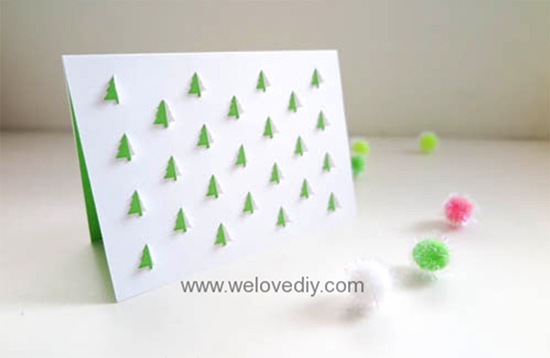 Today we're sharing another Christmas card DIY with you. Out of all the cards we made this Christmas, I think it is safe to say that this is my personal favorite. I just love how simple and clean this design is, and it was easy to make, with the help of an i-Craft™Portable Cutting Plotter.
Tools and materials:
i-Craft™Portable Cutting Plotter
Sure Cuts A Lot Software (came with i-Craft™)
Adhesive Sheet (came with i-Craft™)
Card stock
Double sided tape or glue stick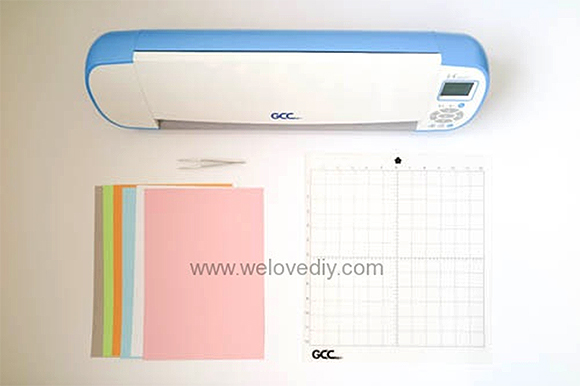 You can make this card without a scrapbook cutter, but of course it would take much longer, and chances are the finished product won't look as neat.
Open up the Sure Cuts A Lot software. The only design we will need for this card is the Christmas tree design (Winter > Tree) included in the software. And of course if you want to create your own design, feel free! Once you have the design you like, use the eraser tool, making sure that the "Keep Closed Paths" box is checked off. Remove half of the Christmas tree, leaving only the left or right part of the tree. Adjust the size to your liking, copy and paste several times, and rearrange the trees.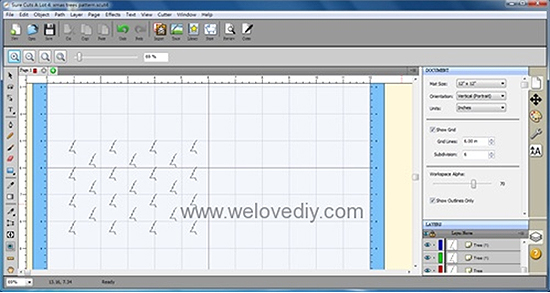 When you're satisfied with the design, connect the iCraft scrapbook cutter to your computer. Place a piece of construction paper or card stock on the adhesive cutting mat. Using the grids on the cutting mat as a guide to make sure your paper is big enough to cover the entire area that's going to be cut. If needed, adjust the "Cut Settings" before you send the file to cut.
Once the machine finishes cutting, peel off the paper carefully.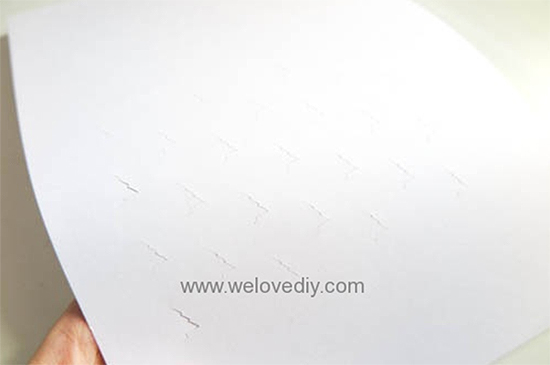 Fold all the Christmas trees as shown in the picture.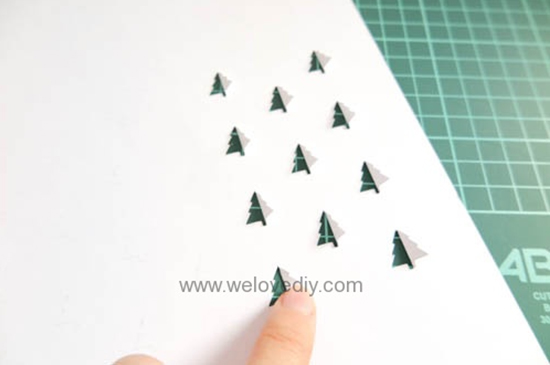 Take another piece of card stock of the same size to be the card that's going to go inside of the cut card. This should be in a different color (we used light green) so the color shows through the folded trees. Fold both cards in half.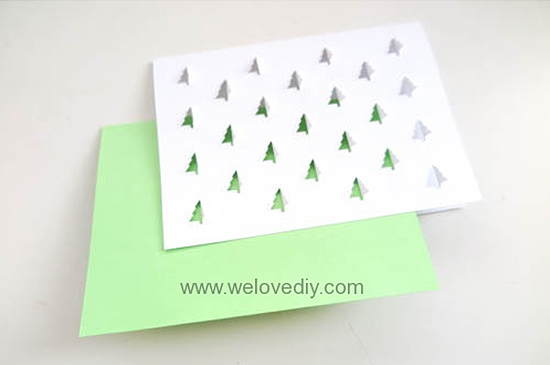 Stack the two cards, lining the edges up. Use a glue stick or double sided tape to adhere them together.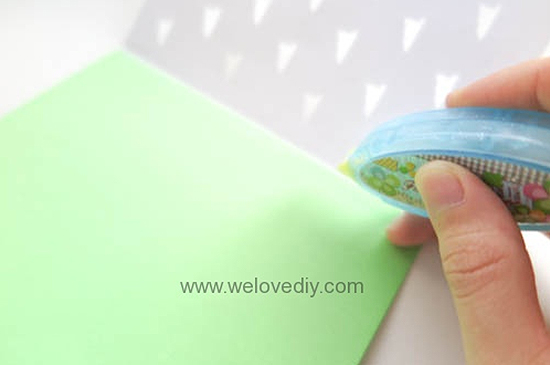 And you're all done!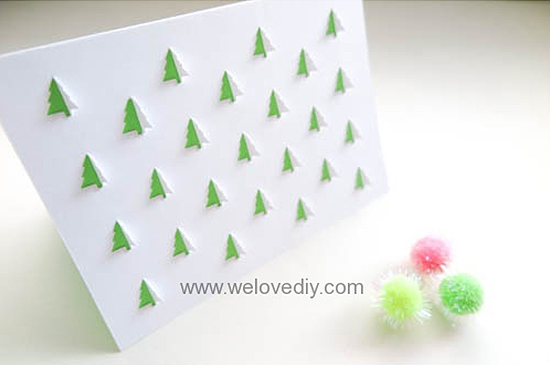 The card was honestly so easy to make, and the finished product looks really chic and clean, we're very much in love! I hope you will also give this simple project a try! Have fun and Merry Christmas!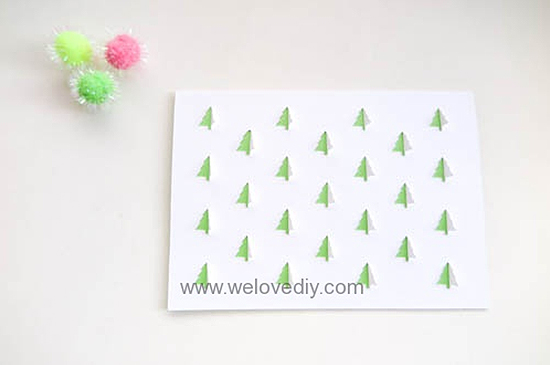 Check out the links below to find out more about i-Craft™!
About i-Craft™ :


Things to make: