GCC, a global forefront equipment-manufacturing provider in the visual communications industry, is pleased to announce that Flame Sprinkler System is now available for the GCC LaserPro Spirit and Spirit LS.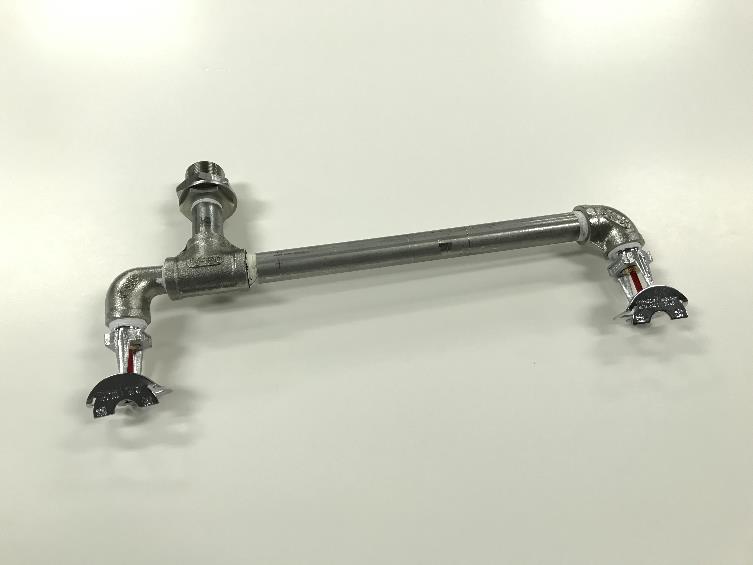 While operating mechanical processes, some materials such as paper, acrylic, wood and so on, can easily catch fire. If the fire was unattended, letting the fire burn, it might cause irrevocable losses.

As safety being our number one priority, GCC launched our new optional item: Flame Sprinkler System. Our Flame Sprinkler System can put the fire out effectively, ensuring that staff, plants, and equipment are in the safest environment.
Once the installation of the Flame Sprinkler System is done, it could be connected to fire-extinguishing materials easily, such as dry powder fire extinguishers, inert gas, etc.

During operating processes, if the internal temperature of a machine is higher than 68°C/155°F due to the burning inside, the Flame Sprinkler System will be automatically started and put the fire out immediately.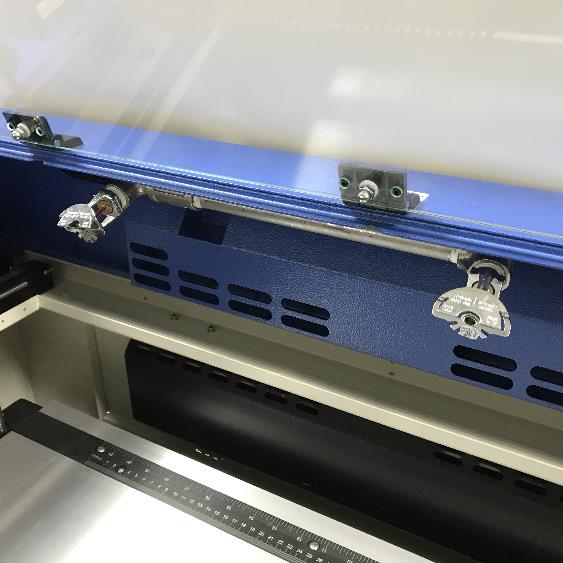 Installation coupled with SmartGUARD Fire Alarm is suggested. It would alert you when there is spark detected, assuring you of optimum safety at any time.
Product Specifications:
The dimension of the Bulkhead female coupling is 1/2" PT; adapters might be needed for connection with your air tube.
Recommended Gas: Carbon dioxide (CO2), nitrogen (N2), and dry powder.
Warning: Flame Sprinkler System cannot guarantee 100% extinguishing the fire; never leave the machine unattended during the laser cutting and engraving process.