GCC, a global forefront equipment-manufacturing provider in the visual communication industry, is proud to launch the Jaguar V PPF.
High-end car owners always worry about little nicks or chips that may happen to their precious cars down the road, and that's why the demands for Paint Protection Film (PPF) grow dramatically these years, as the film shields against chips and scratches.
Traditionally PPF is cut manually; now GCC develops the new Jaguar V 160 PPF equipped with the unique Media Take-up System for roll-to-roll cutting that makes paint protection film cutting much more efficiently and cost lower than manual cutting. The Jaguar V PPF is designed to with maximum cutting width of 1570 mm specifically for PPF materials; Jaguar V 160 PPF is designed as a shorter machine than Jaguar V 183 for saving workshop space. To Cut PPF, Jaguar V 160 PPF is your best helper.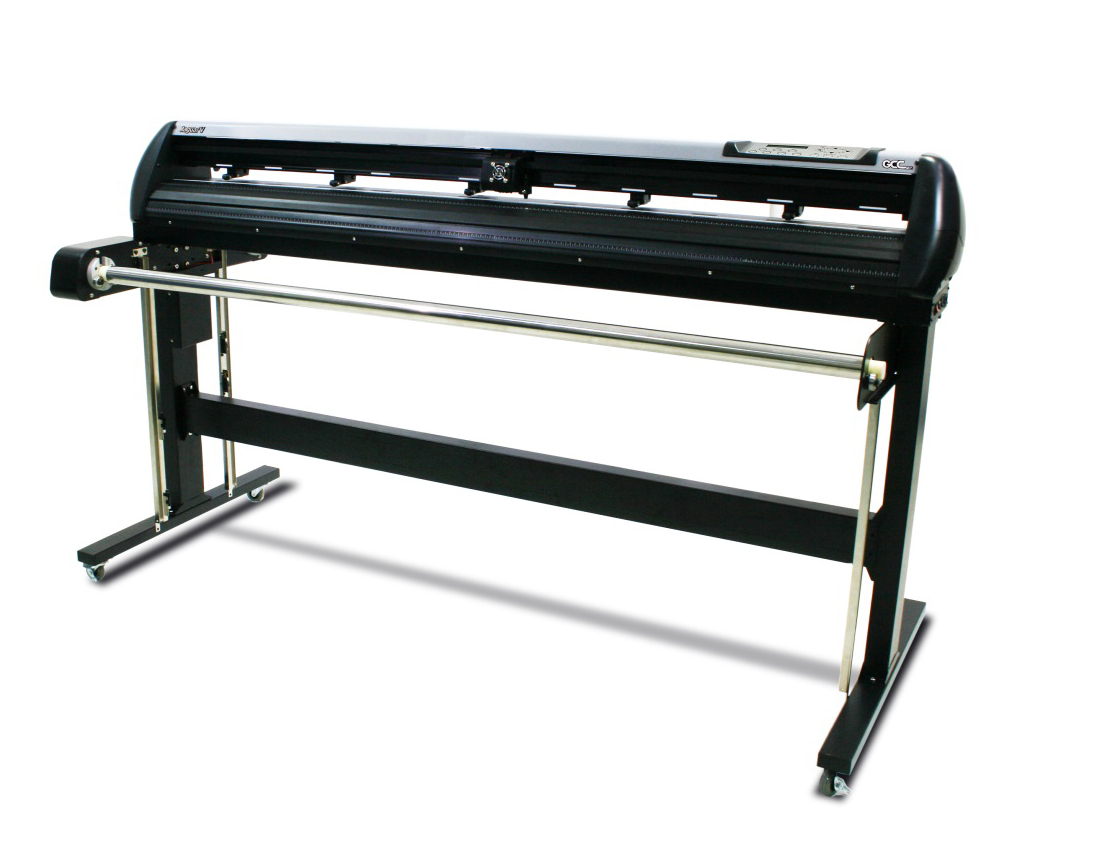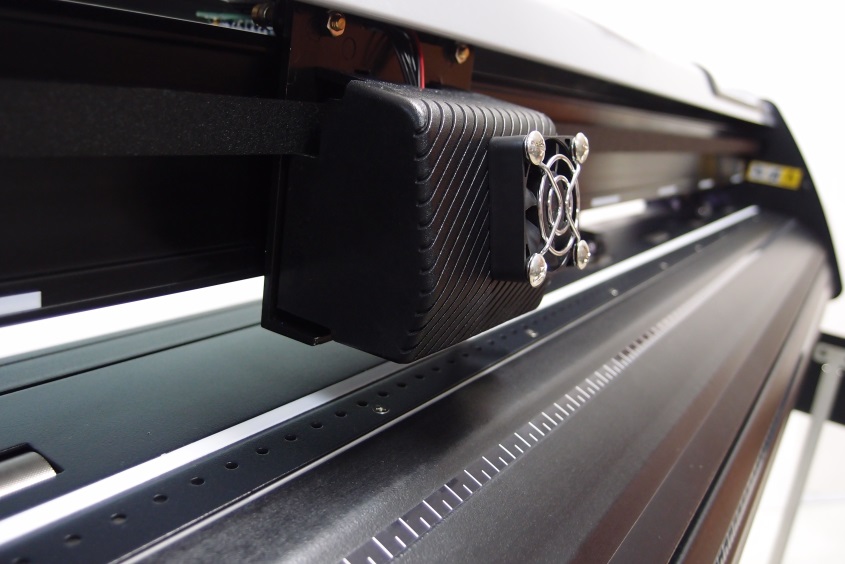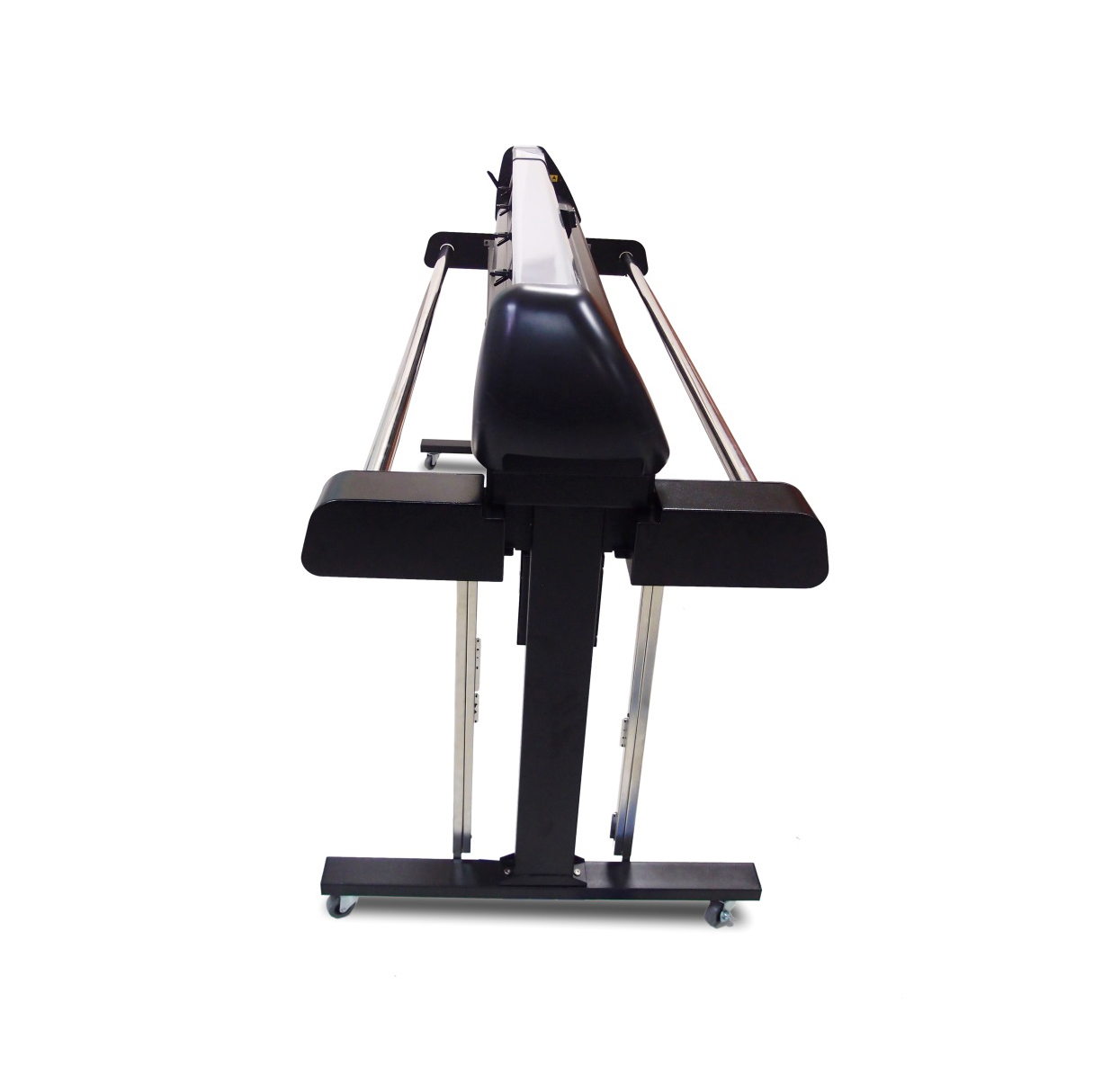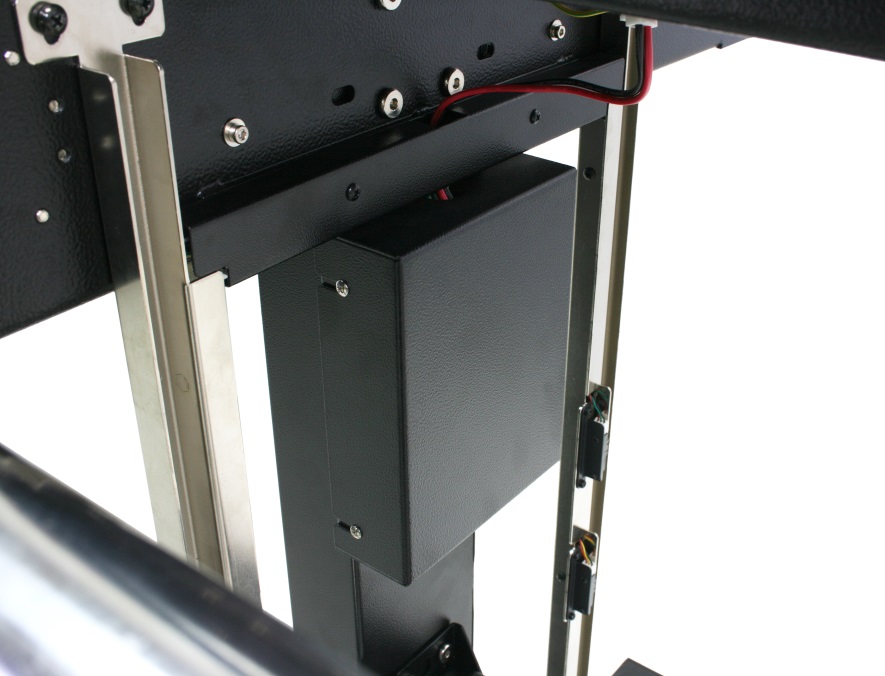 The specifications of this machine are provided in the table below.
Specifications
J5-160-P does not contain GreatCut and vehicle template software.
The specification and data sheet may vary depending on the material used. For the best output quality, please maintain the machine regularly and properly.
GCC reserves the right to change the specifications at any time without notice.
GCC certified material in tracking is Avery MPI 3000.
The specification values listed above are effective only when operated with media certified by GCC.