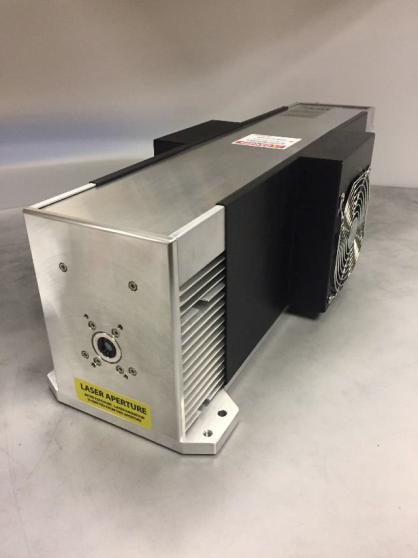 Here we are pleased to introduce the GT Laser (GCC tube) to all our users, it is a brand new OEM laser tube that combines the exceptional performance of a monolithic ceramic resonator with latest RF design into a single integrated package.

Most importantly, the GT Laser are backed by GCC, a truly international company that is dedicated to help your business grow. 80W/100W tubes are available for Spirit/Spirit LS/Spirit GLS/Spirit GLS Hybrid machines.

The result is a compact, efficient, and powerful laser with fast rise and fall time and great optical characteristics.

Please see below that we list the advantages of GT Laser
Basic SPEC of GT Laser
GT Model
80GT
100GT
Rated Optical Power (Watts)
80
100
Wavelength (μm)
10.6
Cooling
Fan
Input Power (Watts)
1224
1440
Input Voltage / Current
48V / 25.5A
48V / 30A
Lifetime
45,000 hours
GCC understands that a creative technical background is the key to successful growth in the ever-changing information economy. Our technical support staff is committed to provide you with impeccable service, and when your business is ready to grow, our team will be there!
We hereby wish you a booming business for the rest of year.

Any further request or service demand, please do not hesitate to contact us.