Feb 20, 2019
Product Release
New Fiber Laser Source for S290LS and StellarMark, GCC Offers Buck-saving Products Without Compromising Quality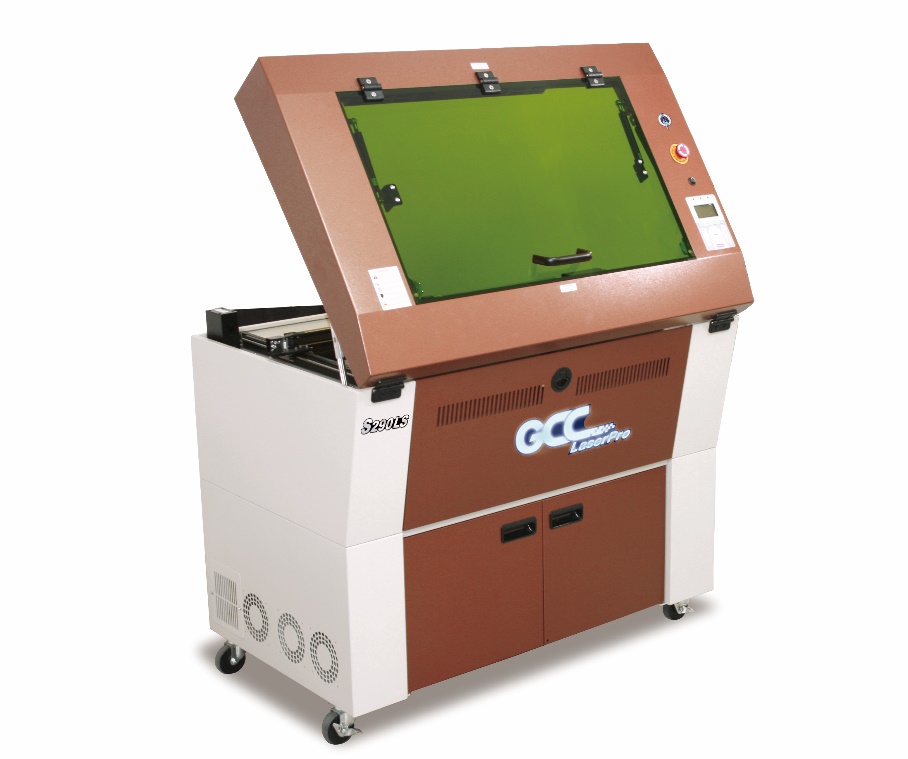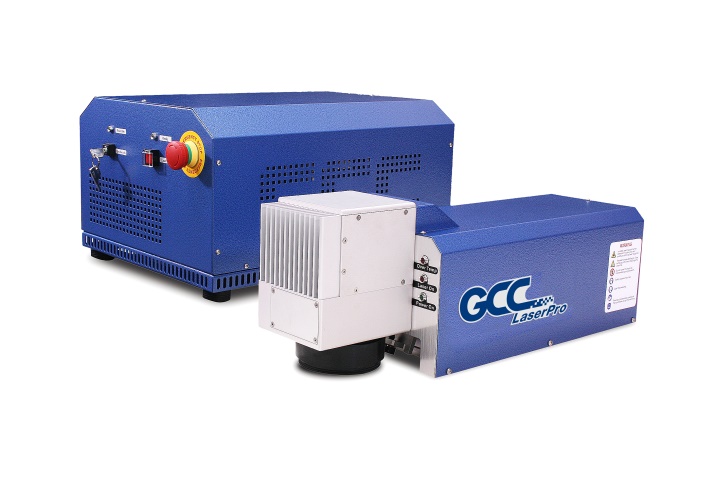 Here we are pleased to launch a new Fiber Laser source – JFL models for S290LS & StellaMark IFII series which is aimed to save your cost but at the same time, to provide the most stability, quality and reliability machines.
Available for 20W, 30W and 60W, the result is a compact, efficient, and powerful laser with fast rise and fall time and great optical characteristics. JFL lasers are pulsed, Ytterbium fiber lasers in MOPA configuration and meanwhile the beam quality remains excellent (M²<1.8). JFL Fiber laser provides top performance as well as high efficiency in a wide range of applications.
Basic SPEC of JFL Fiber Laser
JFL Model

20JFL

30JFL

60JFL

Rated Optical Power (Watts)

20W

30W

60W

Wavelength (nm )

1064 nm

Cooling

Air-cooled

Type

Yb-doped, MOPA

Power Supply

110~220V, 50/60 Hz Max 15 Amp

Power Consumption

Max. 1650W
S290LS SPEC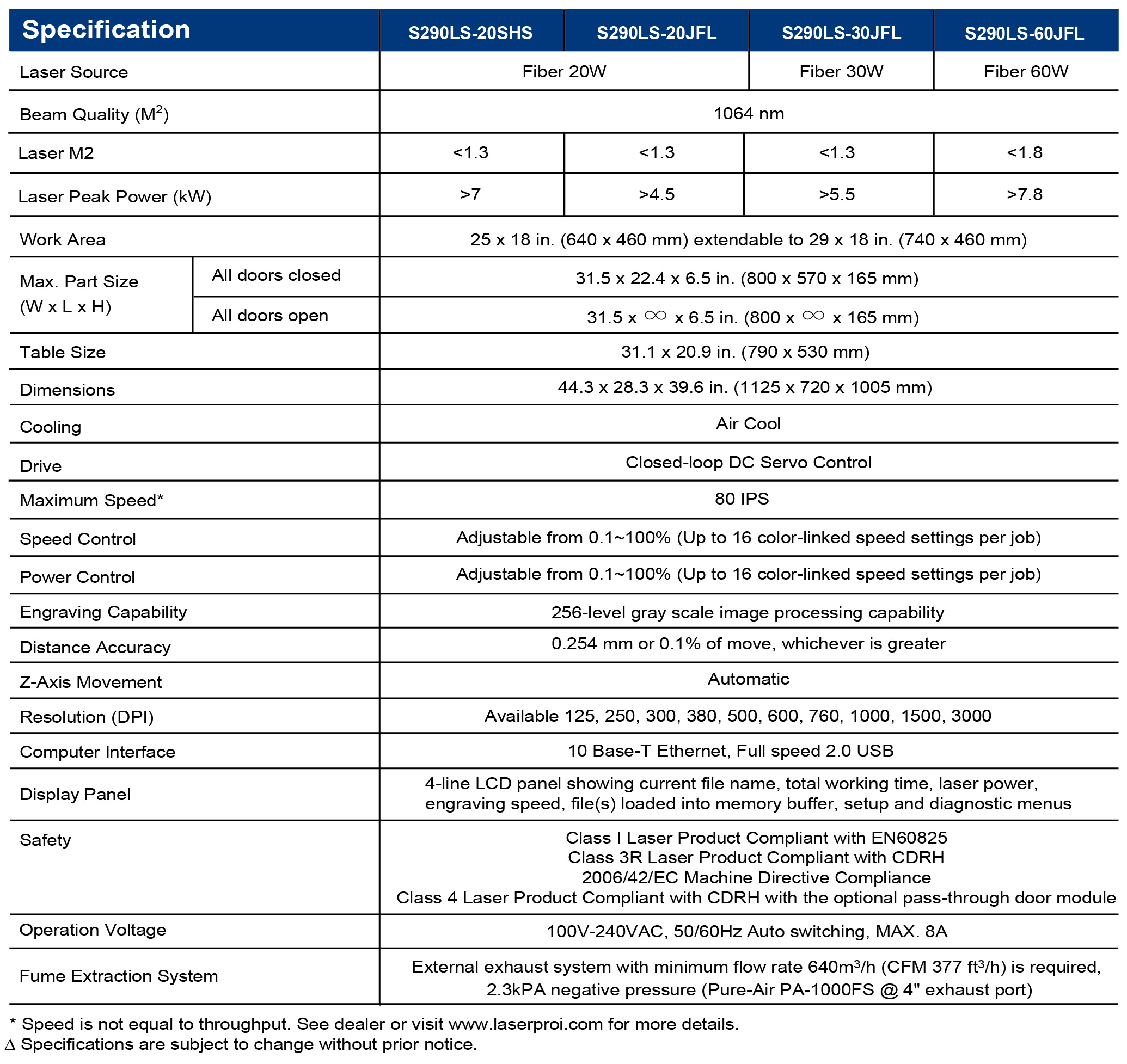 StellaMark IFII series SPEC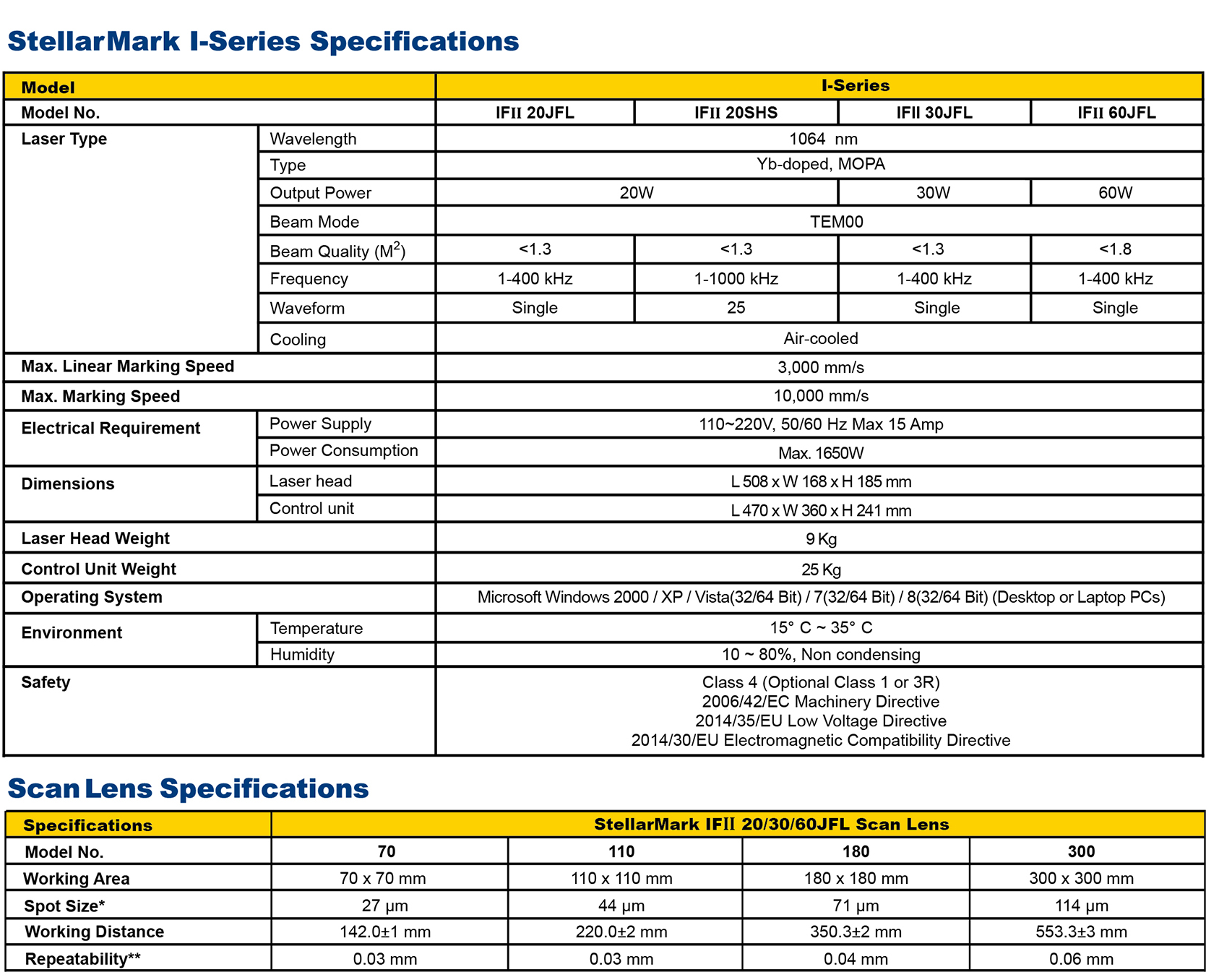 GCC understands that a creative technical background is the key to successful growth in the ever-changing information economy. Our technical support staff is committed to provide you with impeccable service
We hereby wish you a booming business for the rest of year.
Any further request or service demand, please do not hesitate to contact us.