GCC, a global forefront equipment-manufacturing provider in the visual communication industry, is pleased to announce the launch of JV-240UV, the most affordable digital spot varnish UV printer with highest texture and glossy capability.

The GCC JV-240UV provides clear and shiny finish and tactile sensation to printed image which upgrade the design to a premium look and increase perceived value. The extensive work area along with the CCD module, the GCC JV-240UV can accommodate commonly used sheet format with automated scaling and rotation calibration, which simplify the operation and optimize the production. The GCC JV-240UV is a perfect tool for customization and short-run printing.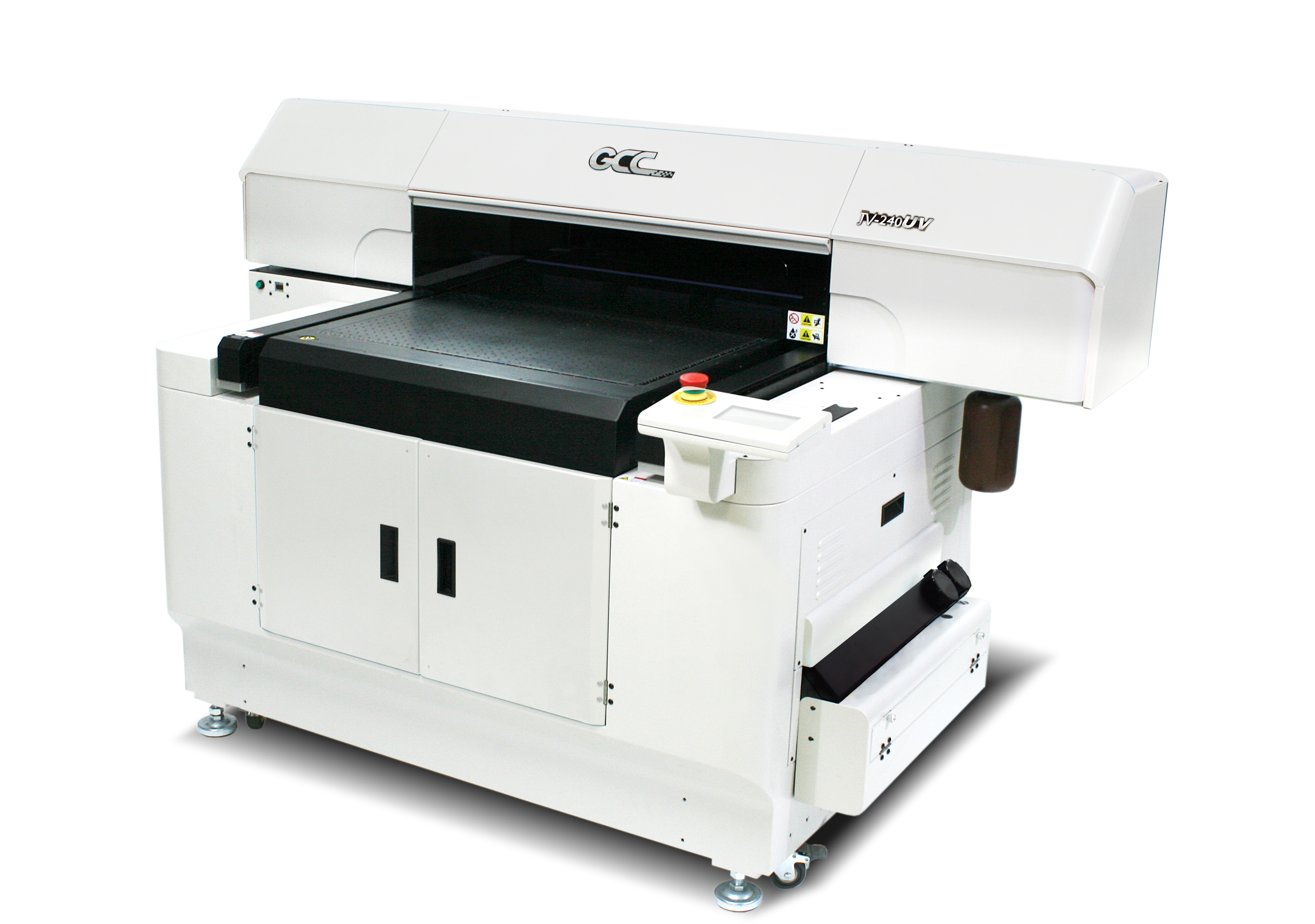 Features:
CCD module for image scale and rotate compensation
24" x 15" work area
Up to 11.8" media thickness
Print head gap auto-detection
Auto Media Calibration (AMCTM)
Excellence in texture printing effect
B3 Plus Printing Area
Up to B3 plus size work area (23.6 x 15 in./600 x 380 mm) accepts a wide range of sheet format and allows various applications.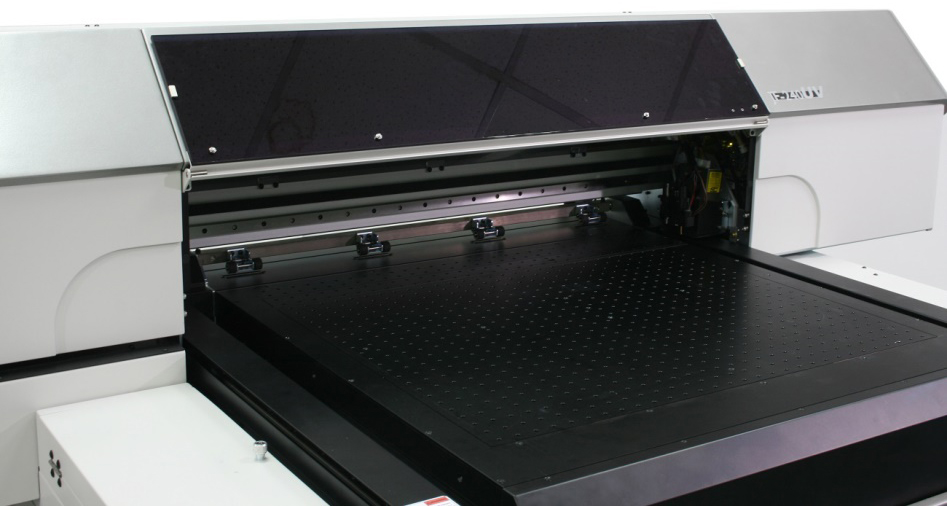 Dual UV LED Lamps
GCC JV-240UV flatbed varnish printer equipped with dual UV LED lamps to reach high throughput, energy saving and environment protection goals.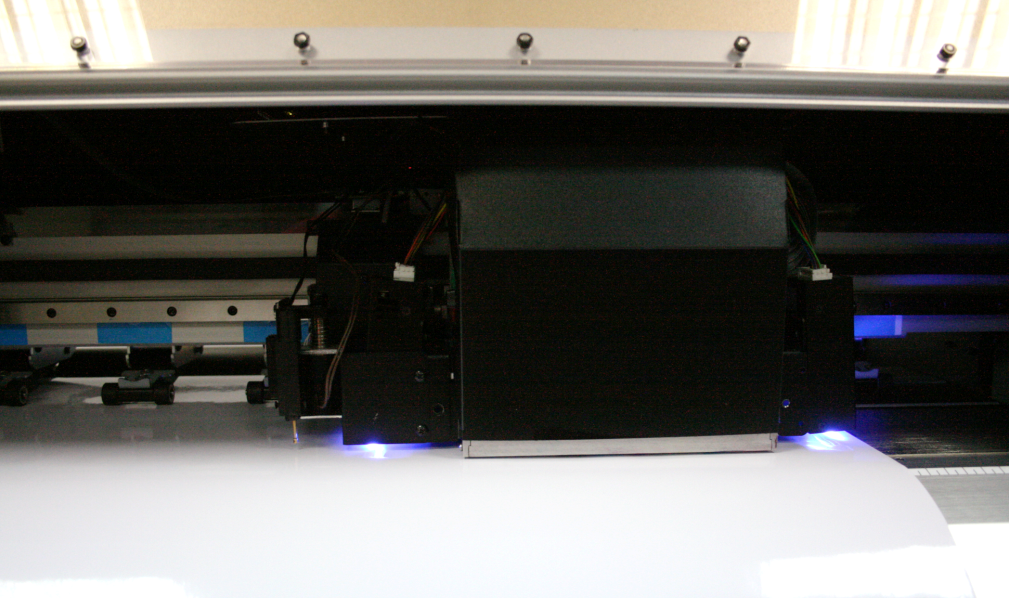 Unbeatable Throughput
JV-240UV provides outstanding throughput and guarantee printing quality. High throughput suggests high profitability for the business.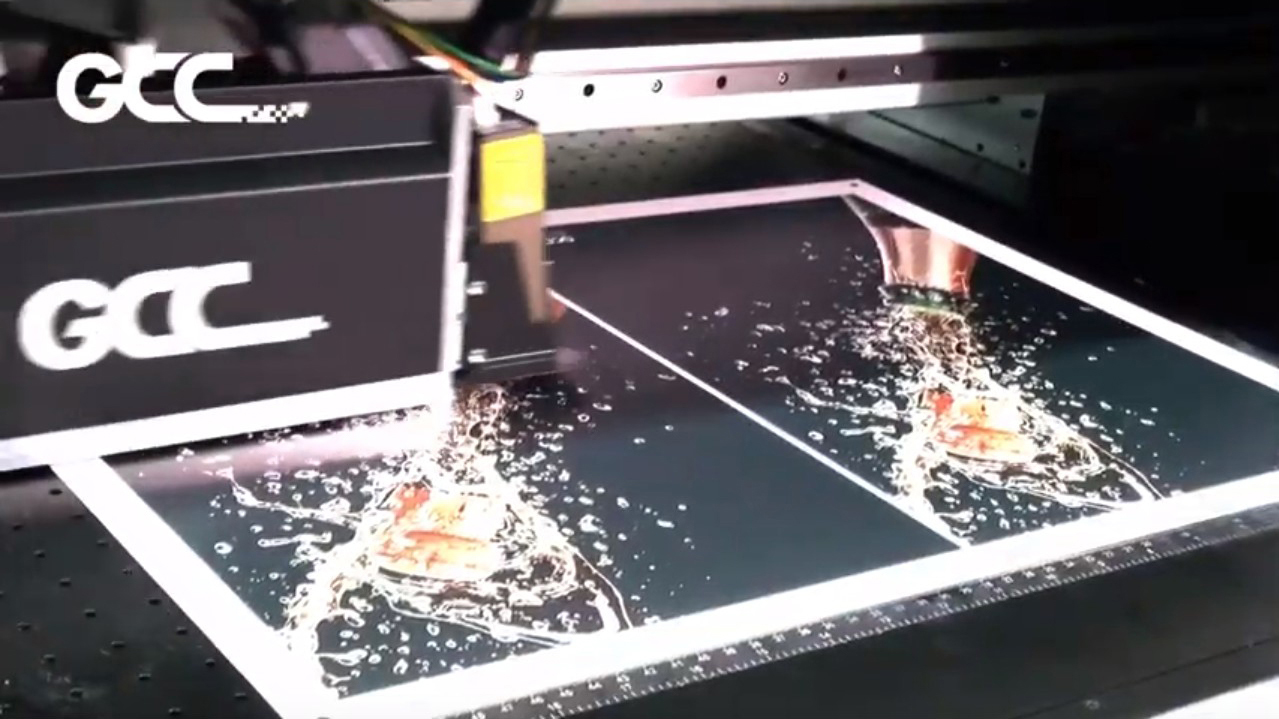 CCD Module Creates Spot Varnish Effect on Appointed Area
JV-240UV can create stunning spot varnish effect on designated area; in addition to shiny finish, JV-240UV can also produce virtual tactile touch to printed image. With automated scaling and rotation calibration by CCD module, JV-240UV provides uncompromising quality with great precision.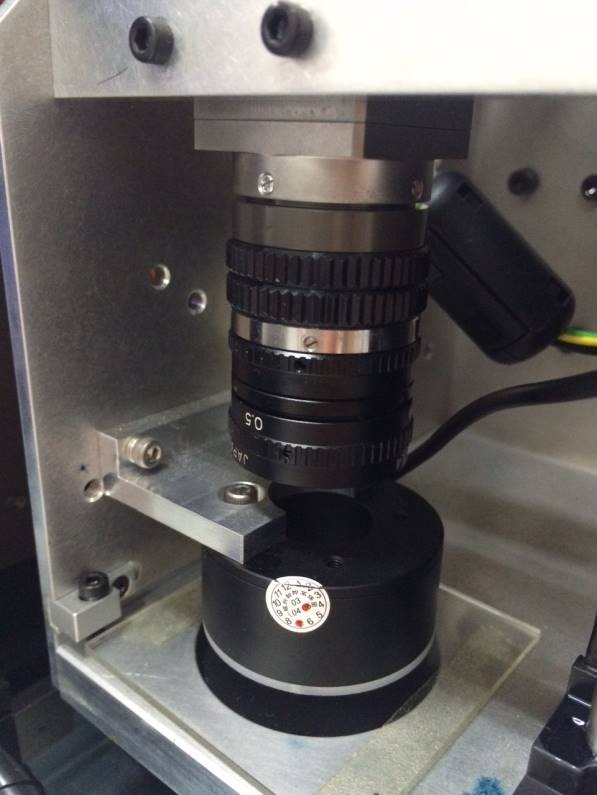 Auto Media Calibration (AMC™)
Automatically adjusts the height of the print head to the optimized position based on the thickness of the loaded media.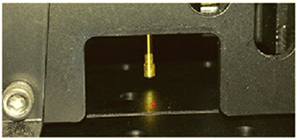 Media Thickness Up to 300mm (11.8 inch)
Motorized z-axis positioning table provides a rugged and height-adjustable platform for load elevation. Based on the design the table travels from 20 to 300 mm (0.79 to 11.8 inch) lifting loads up to 15 kg (33 lbs.).
* Accepted sheet media up to 20 mm (0.79 in.) if using auto feeder.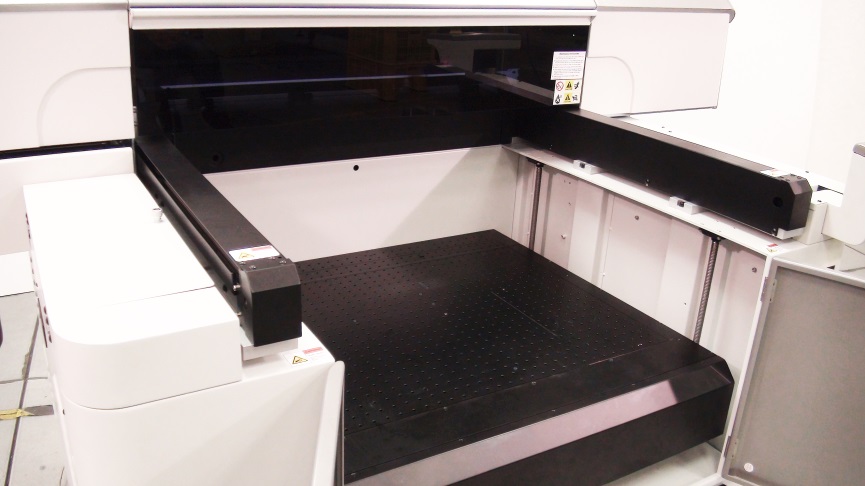 Printhead Gap Auto-Adjustment
Printhead Gap Auto- Adjustment lowers the platform automatically when detecting obstacles that block the movement of printhead before printing to avoid printhead damages.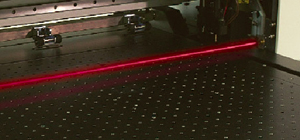 GCC Specialized Controller Application Software
GCC developed its own Controller software that incorporates superb functions which offer you stunning printing quality with user-friendly interface.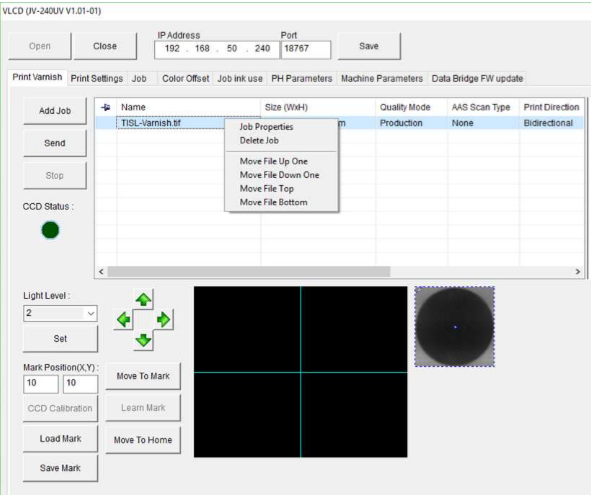 For more product information, please contact local GCC sale representatives in your area or visit www.gccworld.com.
About GCC
GCC, a global leader in professional large format UV curable inkjet printer, laser engraving/cutting/marking systems, vinyl cutting equipment, provides businesses, governments, and consumers with innovative and reliable solutions. Headquartered in Taipei, Taiwan, GCC has branch offices in Walnut, CA and Capelle a/d IJssel, Netherlands. With over 100 current and pending worldwide product patents and trademarks, GCC has earned a worldwide reputation for innovation, quality and reliability in the awards & recognition, sign, personalization and manufacturing industries.