GCC, a global forefront equipment-manufacturing provider in the visual communication industry, is thrilled to share an exhilarating message from our partner J.N. Arora & Co. Pvt. Ltd. that GCC LabelExpress laser die cutter was presented in the LMAI (Label Manufacturers Association of India) conference.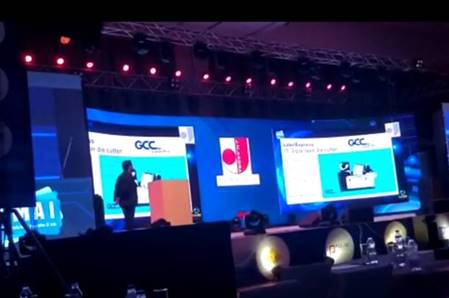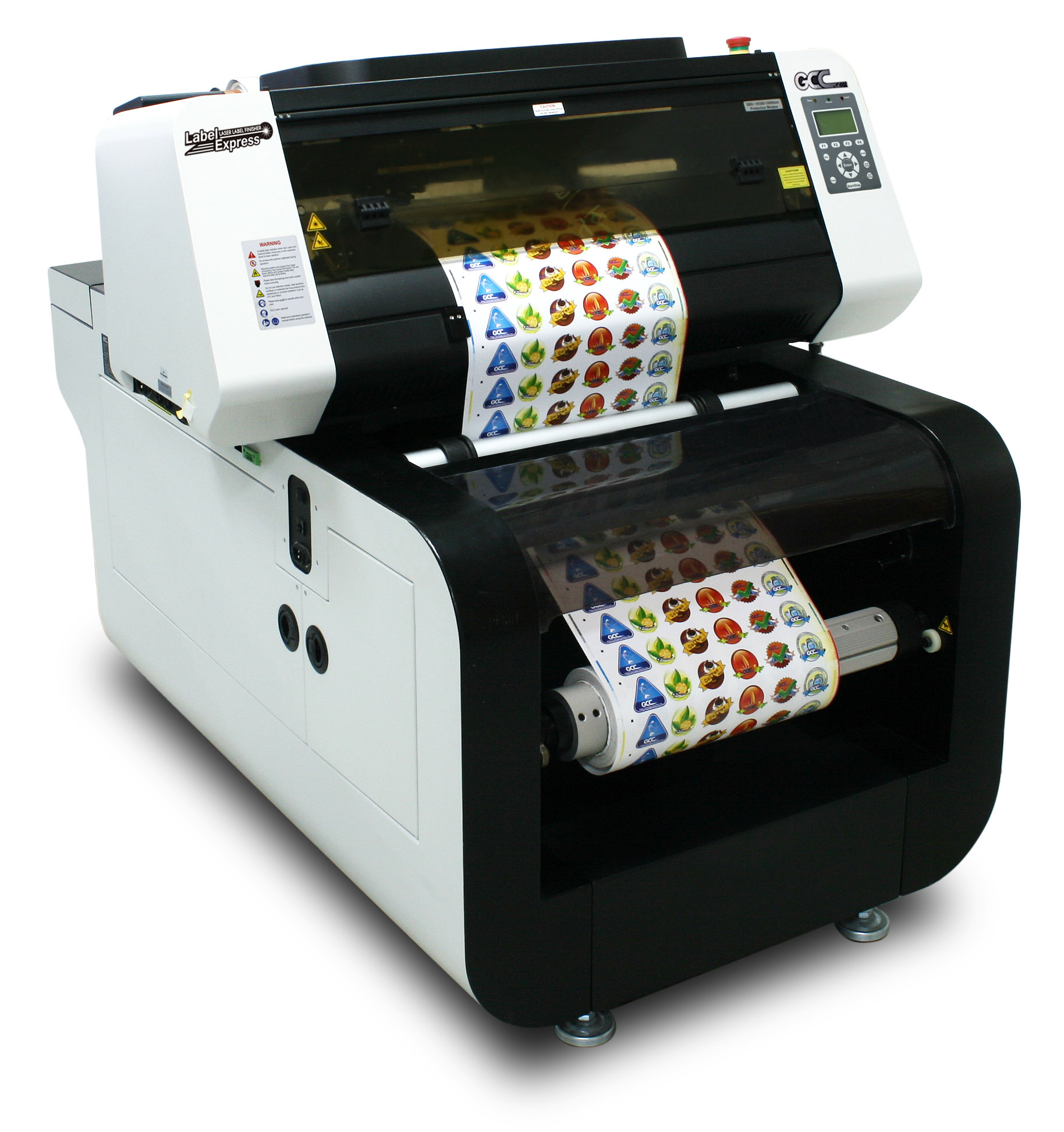 J.N. Arora & Co. Pvt. Ltd. is one of the sponsors of the event who officially announce the launch of GCC LabelExpress in the conference on July 27 in Kochi, India. Mr. Aashish Arora, Director Marketing of J.N. Arora & Co. Pvt. Ltd., gave a speech in front of the VIP guests about this laser die cutter, a high-speed label cutting system that delivers high flexibility and great precision with intuitive operation for laser finishing.
LMAI, Label Manufacturers Association of India, is a central body incorporated to promote the label manufacturers and their suppliers across India. LAMI has organized their annual Conference on alternate years along with LMAI Label Awards & Competition on Top class international quality. LMAI conference has become the biggest & most successful event in Indian Label Industry that attracts leading label printing companies & suppliers to participate in this conference.
Please kindly refer to the brief video. :
For more product information, please contact your local sales representative or visit at
www.gccworld.com
.