GCC LaserPro is pleased to introduce a nice gadget for Aluminum Grid Cutting Table to make your laser job more convenient and easier. These adjustment stands will help you decrease the uneven surface of aluminum grid cutting table when needed.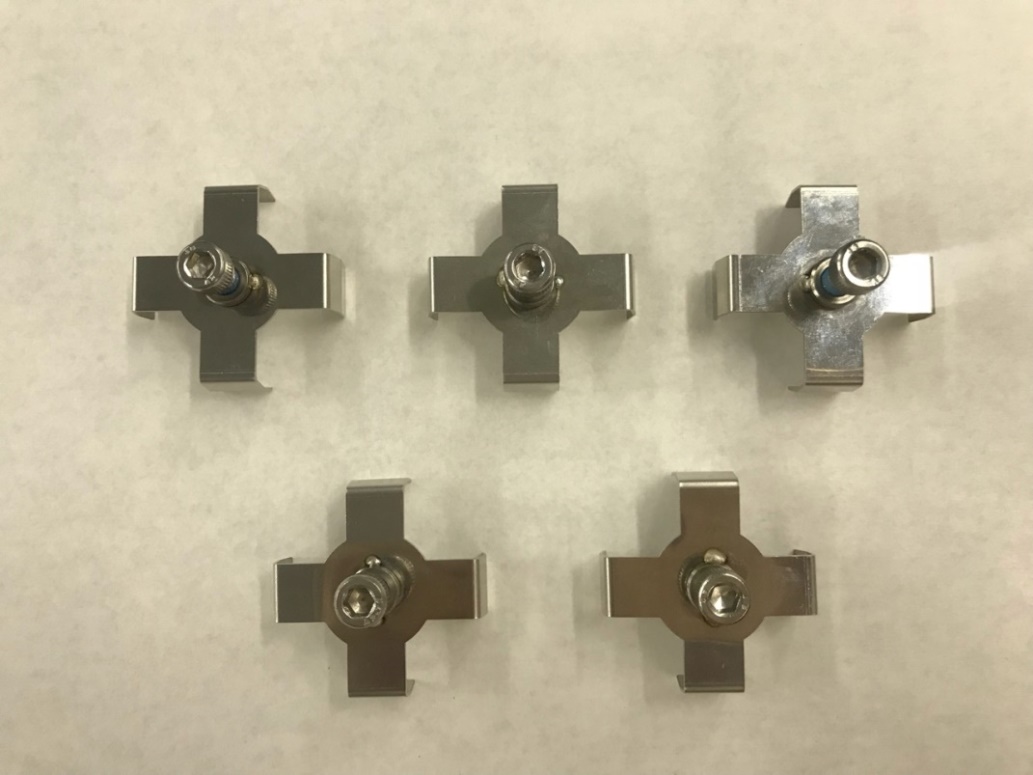 You may see there is an uneven surface of grid cutting table after long term use. However, after placing the adjustment stands, (the stands are adjustable by turning the screws), the material is much more flat for engraving job!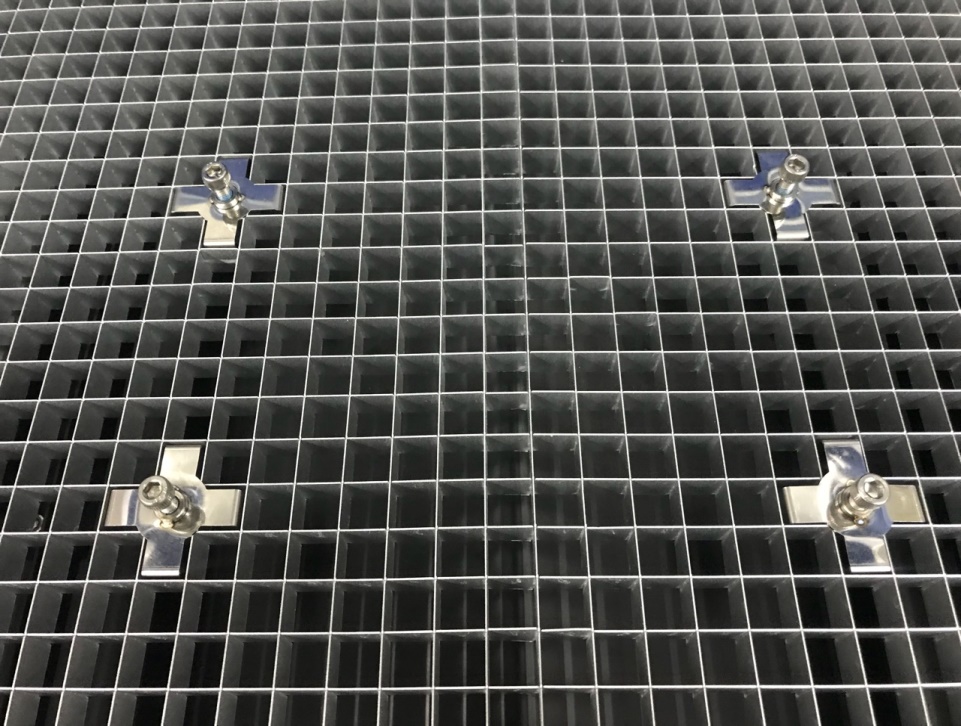 Uneven surface in the center.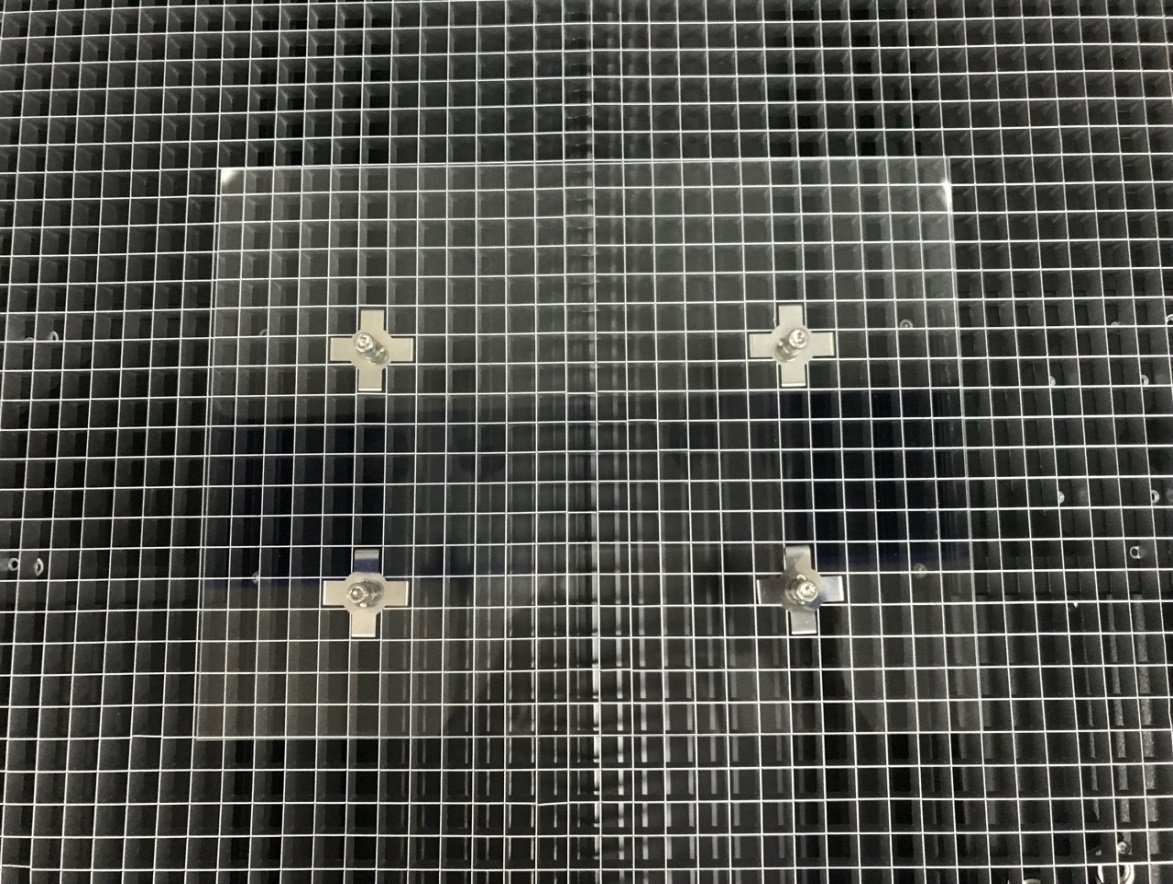 The acrylic is more flat for engraving job.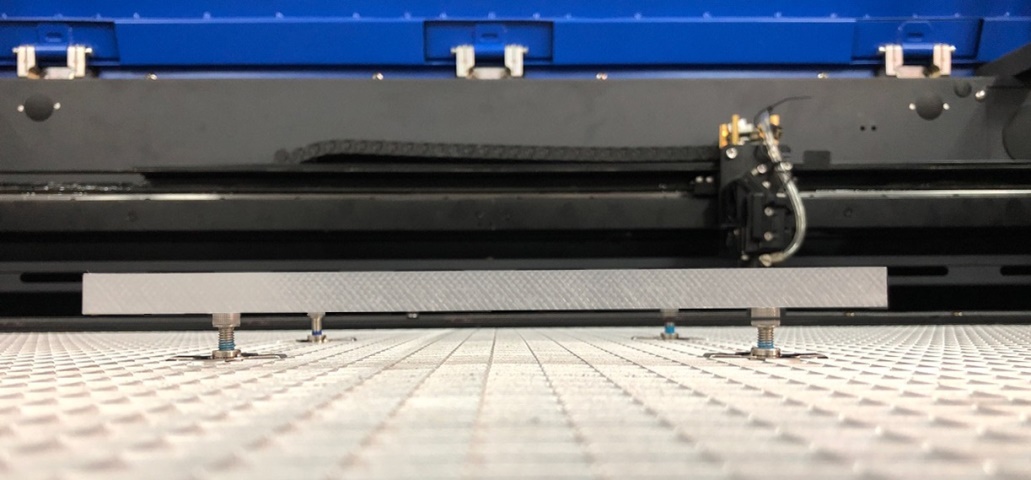 If you need any further assistance, you're welcome to contact local GCC sales representatives in your area.
We will be at your service with no time.