GCC, a global forefront equipment-manufacturing provider in the visual-tech industry, are pleased to announce two optional items - Web Guide and Auto sheet Feeding Systems for LabelExpress that provide a total solution for GCC customers all over the world.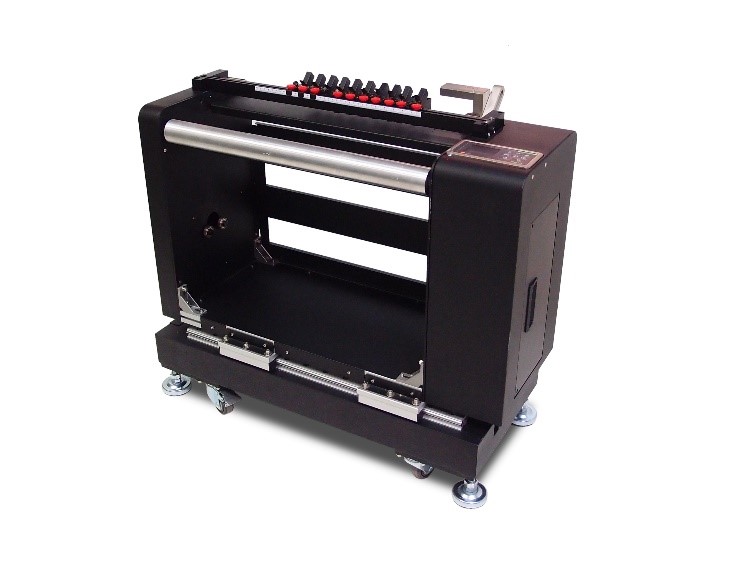 a. Web Guide Module for Roll to Roll system
The optional Web Guide Module is specific for those label customers who request accurate label re-winding with a tolerance of 0.1mm to meet their downstream firms – labeling machine's requests. With GCC Web Guide System for LabelExpress – Roll to Roll system, it is easy to get this job done.
Specification:

b. Sheet Feeding System (Sheet to sheet Module)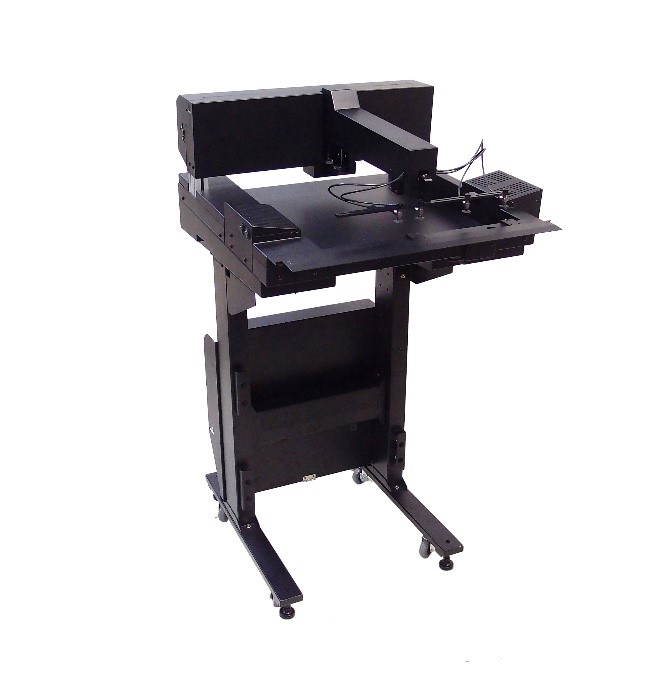 GCC LabelExpress sheet to sheet solution is now available. In addition to roll media, you can cut sheet labels or any other sheet applications by adding an add-on sheet to sheet module. Incorporated with auto sheet feeder, LabelExpress enables users to handle the sheet material from media loading to collecting in a continuous, unattended and efficient manner.
Specification: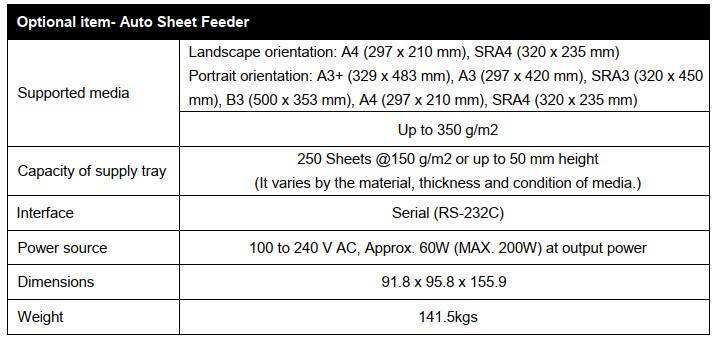 Believe these updates will meet with your satisfaction. For more information, please visit
https://www.gccworld.com/
Any further request or service needed, please do not hesitate to contact us.