Cutting plotter is a cutting device which is controlled by computer and can digitally produce a variety of arts, signs, designs, and crafts by your creative idea in a very short time; it can also efficiently and accurately handle the different cutting processes to optimize your workflow and maximize your productivity.
Since a cutting plotter can handle different materials, such as paper, sticker, cardstock, adhesive vinyl, heat transfer material, magnet sheet, window film, etc., the range of applications can be said to be endless. There are different sizes of machines, the large formats are used for mass production of industrial products or large projects, while the small formats are mostly used for our daily life, and can produce custom gifts or promotional items as well.
With a cutting plotter and correct graphic software, you can start your small business and sell ready-made or customized products. The following are some feasible project ideas you can do for your store that might bring great opportunities for you.
The provision of customized paper cards, such as greeting cards, postcards, business cards, note cards, wedding cards, etc., for special occasions allow you to offer tailor-made service to individuals or businesses which opens up opportunities and helps to establish and maintain relationships with customers.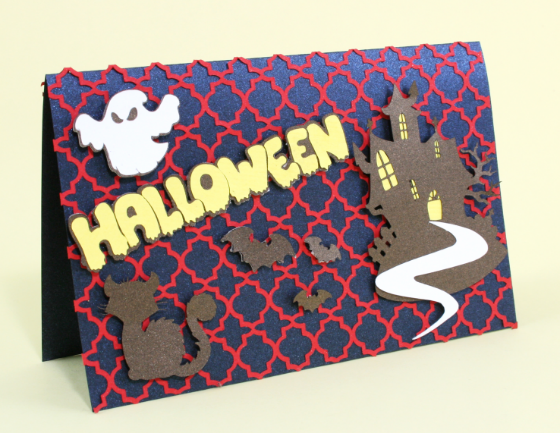 Custom T-shirts is very popular for specific occasions or purposes in apparel market. In such application, you will need to print your design onto heat transfer film, cut it out and then heat press on t-shirts. During this process, a cutting plotter is a must-have tool for you as you can cut out your design rapidly and easily. You may use AAS function to contour cut the printed image or direct cut an intricate design, after that, use a heat press apply the design on t-shirts to create your own clothes.
In addition, you can use the cutter to create particular clothing tags for added merchandising integrity.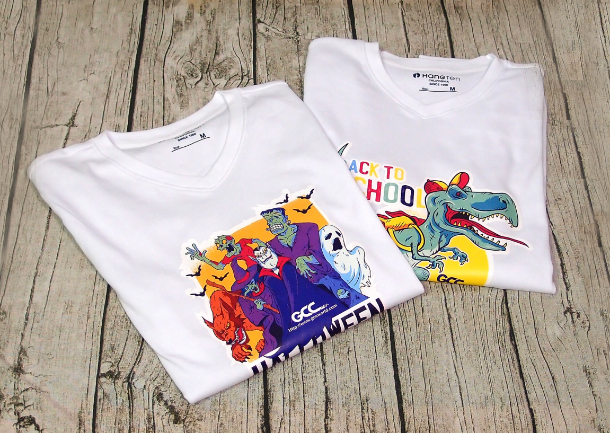 The cutting plotter is best suited for packaging prototyping or small runs packaging production. With the installation of front and rear add-on tables, the paper box can be easily completed through precise cutting. Personalized packages might encourage customers to buy for a special purpose.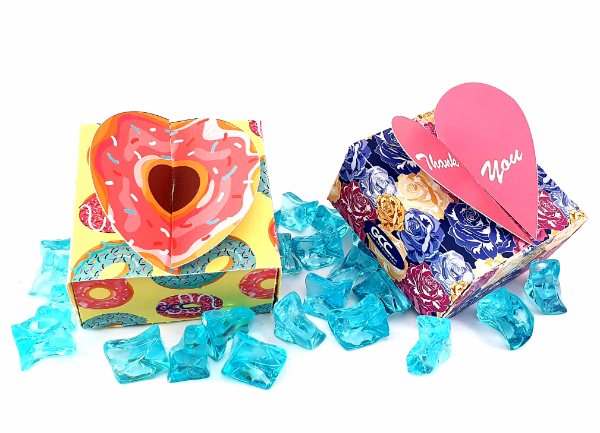 Cutting plotters can make the signage for the company logo and advertising message which are the common applications. It's like the "Keep your distance" signs you must have seen posted on the ground recently. Cutting plotters can also be used to make large banners for special occasions which can be marketed for individual use, such as for weddings, parties, or family reunions.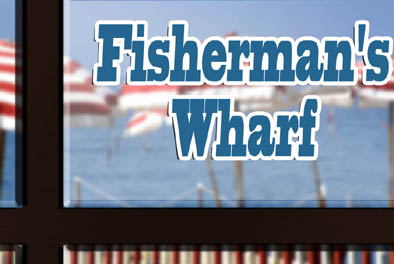 Stickers / Labels and Magnets
Cutting stickers is one of the most commonly seen applications of a cutting plotter which can be used to decorate toy boxes, scrapbooks or anything they want to stick. The AAS function of a cutting plotter will detect registration marks printed on materials to precisely cut around the edges of your design, giving you exquisite stickers or labels.
You can also make small and creative refrigerator magnets to individual customers or magnetic alphabetical charts and counting charts for elementary school.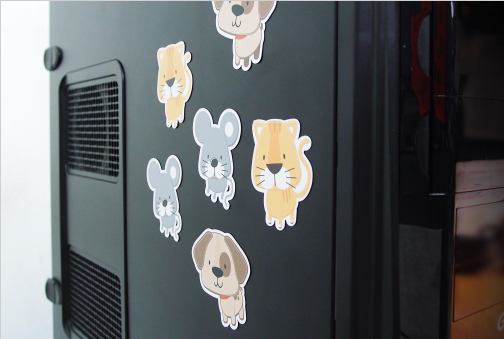 Making stencils is one of the crafting solutions offered by cutting plotters. You can make various designs and cut them out on paper create stencil templates for interior decorating, rhinestone clothes or painted sign.
When Christmas comes, people will make a window display to decorate their homes. A cutting plotter can create snow spray stencils and give you the best and warmest winter season.
Moreover, a cutting plotter can cut sandblast materials for glass sandblasting which broaden the range of applications.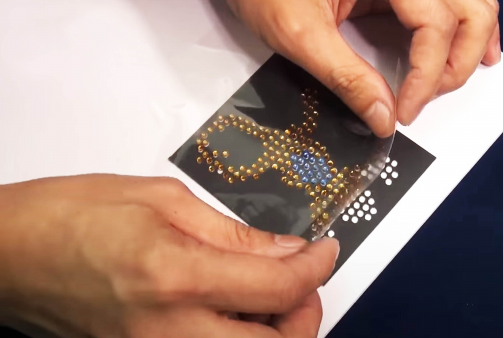 Most vehicle owners may intend to use window film and paint protection film to block heat and protect their cars. In the past, people cut such film by hands which was time-consuming and often caused waste of materials, as the film is too thin or hard to cut it manually. Large format cutting plotters, a trouble-free solution, can handle window films and paint protection film with ease. A cutting plotter can firmly hold the film and cut it quickly and accurately. Of course, you can also cut stickers with decorative shapes and designs to make your vehicle eye-catching.