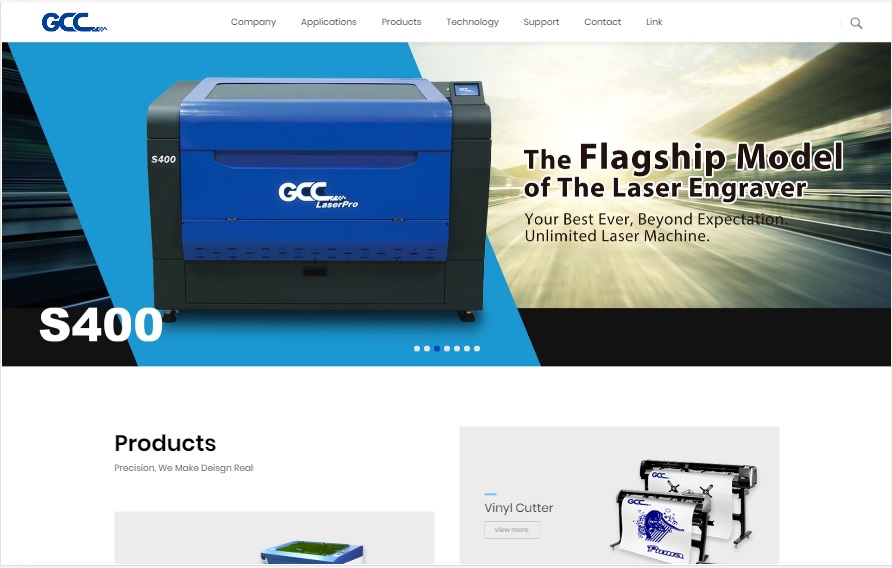 GCC, a global leader in visual communications industry, is proud to present our new website which will be launched on Jun 1, 2021. For the compatibility of different mobile devices, we have revamped our website to bring you the best viewing experience when navigating www.GCCworld.com.
The new website sets up with clear images and easy-to-understand categories that will allow you to quickly find the information you are looking for and facilitate for downloading drivers/software, viewing webpage and watching videos, and we will keep the content fresh and up to date.
Welcome to our new www.GCCworld.com and we hope you like it!