GCC, a global forefront equipment-manufacturing provider in the visual communication industry, would like to hail the amazing rhinestone works by i-Craft™. You can create garments with stunning customized rhinestone patterns with great fun!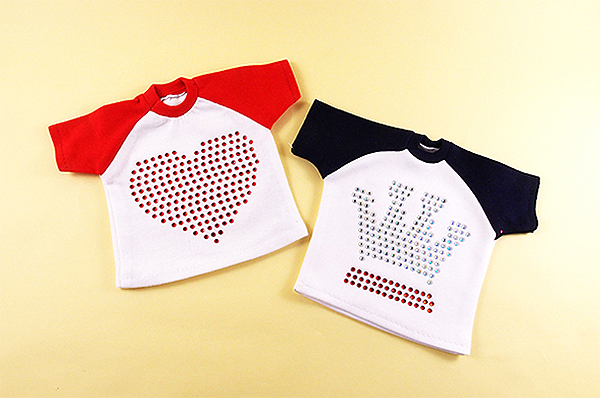 Rhinestones could be applied to customized products such as garments and caps. With GCC i-Craft™'s powerful software Sure Cuts A Lot, you can make creative rhinestone templates in a few steps. It is so easy to make a special and personalized gift for your family or friends with i-Craft™ that you will be ready in no time. i-Craft™ also makes a perfect production tool for the garment customization business.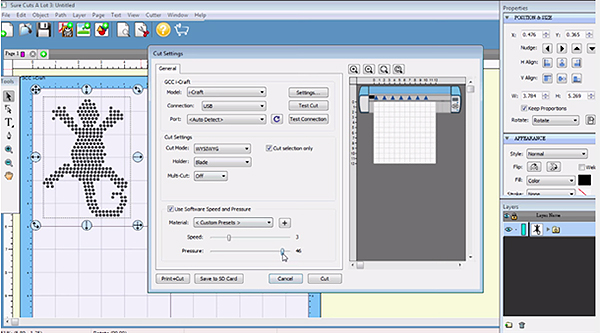 Please visit the showcase web page where you will find a video that illustrates how i-Craft™ creates rhinestone templates: https://www.gccworld.com/showcase.php?act=view&no=157
For more product information, please contact local GCC sale representatives in your area or visit www.GCCworld.com.
About GCC
GCC, a global leader in professional large format UV curable inkjet printer, laser engraving/cutting/marking systems, vinyl cutting equipment, provides businesses, governments, and consumers with innovative and reliable solutions. Headquartered in Taipei, Taiwan, GCC has branch offices in Walnut, CA and Capelle a/d IJssel, Netherlands. With over 100 current and pending worldwide product patents and trademarks, GCC has earned a worldwide reputation for innovation, quality and reliability in the awards & recognition, sign, personalization and manufacturing industries.