GCC, a global forefront equipment-manufacturing provider in the visual communication industry, is proud to introduce Enhanced AAS II for RX II and Jaguar V LX cutting plotters.
The RX II and Jaguar V LX cutting plotters feature the Enhanced Automatic-Aligning System (Enhanced AAS II) to guarantee precise contour cutting by automatically detecting the registration marks on digitally produced images. With advanced functions, high accuracy and solid reliability, the superior GCC cutting plotters can facilitate the completion of different cutting jobs. The Enhanced AAS II functions include:
1. 4-Point Positioning
This is the basic mark pattern–AAS II will auto detect four registration marks and contour cut images within those marks.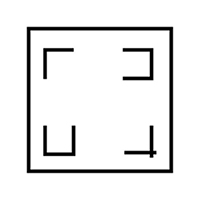 2. Segmental Positioning
In addition to the original 4 points, the intermediate registration marks are added on both the X and Y axes to achieve accurate contour cutting, especially for large images.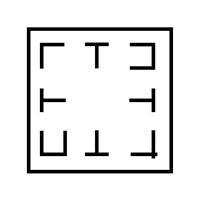 Segmental Positioning also corrects crooked prints. Printed images may be crooked because of the printing shifts, and the Segmental Positioning function can scan the registration marks one by one automatically to calibrate shifts.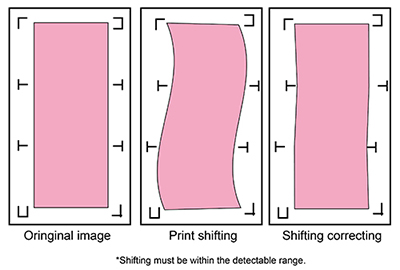 3. Multiple Copies
This function is used to duplicate images to enable users to cut a large quantity of images at a time. The AAS II sensor will automatically scan registration marks for each individual image to ensure contour cutting precision.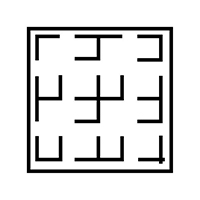 4. Section Cutting
This new function divides long plot data into sectional output jobs to gain a better cutting quality and improve precision. GCC RX II and Jaguar V LX scan the registration marks of section 1 before cutting the plot data in it, and then proceed to scan the registration marks of section 2 and cut the plot data in section 2, and so on.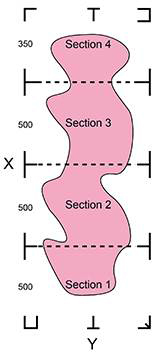 5. Auto Rotation
New registration marks are defined to detect material feeding directions. RX II and Jaguar V LX detect the unique registration marks to distinguish material feeding directions and rotate cutting content automatically--you don't need to rotate the material by yourself.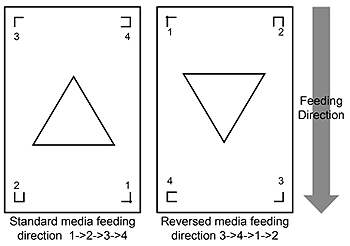 For more product information, please contact local GCC sale representatives in your area or visit www.GCCworld.com.
About GCC
GCC, a global leader in professional large format UV curable inkjet printer, laser engraving/cutting/marking systems, vinyl cutting equipment, provides businesses, governments, and consumers with innovative and reliable solutions. Headquartered in Taipei, Taiwan, GCC has branch offices in Walnut, CA and Capelle a/d IJssel, Netherlands. With over 100 current and pending worldwide product patents and trademarks, GCC has earned a worldwide reputation for innovation, quality and reliability in the awards & recognition, sign, personalization and manufacturing industries.