GCC, a global forefront equipment-manufacturing provider in the visual communication industry, is proud to announce that the FMC280 Fiber Laser Cutting system is now capable of laser engraving. It can handle logos, texts, and even image engraving jobs on metal materials to bring high added-value to the products. The benefits of FMC280 are not limited to this though; it is also empowered to work with the rotary chuck add-on to hold cylindrical objects like metal pipes, for both laser cutting and engraving. Find the premium updates to FMC280 in the details below:
FMC 280 generates more possibilities and profits by not only cutting metal pieces, but allocating different laser power levels to fit 256 grayscale levels to deliver a vivid laser image engraving effect on metal objects.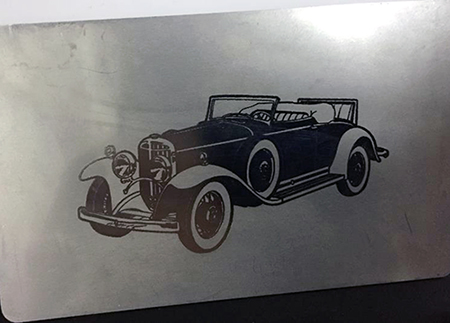 Rotary Chuck for Cylindrical Objects (Optional)
The handy rotary chuck works with cylindrical metal objects like pipes, engineering parts, and even spherical objects with tilt angles. In addition to the standard X, Y, Z axes, the rotary chuck allows for a fourth axis which rotates the object 360° to perform engraving and cutting on spherical objects. The diameter range of the to-be-engraved object is 0.5mm to 120mm and the max. length of the object is 410mm. The maximum weight allowed is 4kgs.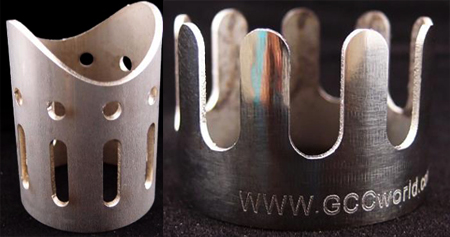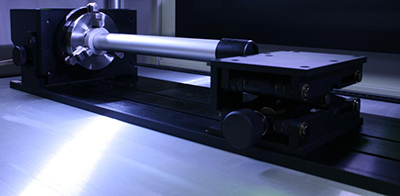 Node Bridge Cutting Function
The Node Bridge Plug-in software helps thin metal materials generate a good cutting edge by adding small bridges to the cutting path to prevent the cutouts from falling apart, which can be removed manually after laser cutting.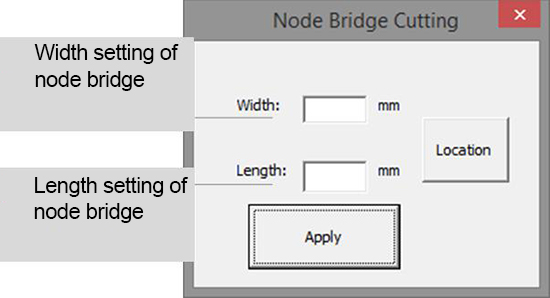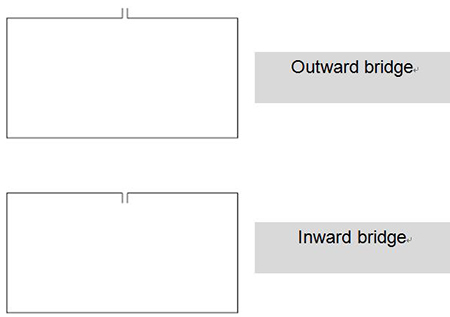 For more product information, please contact local GCC sale representatives in your area or visit www.GCCworld.com.