GCC, a global forefront equipment-manufacturing provider in the visual-tech industry, is pleased to introduce to you an effortless method to produce ADA-compliant braille signs.
The ADA printing technology has been specially developed for the GCC JF-240UV printer to satisfy the need for ADA-compliant braille signage applications. With the built-in ADA printing function, JF-240UV can produce ADA signs through one simple printing process.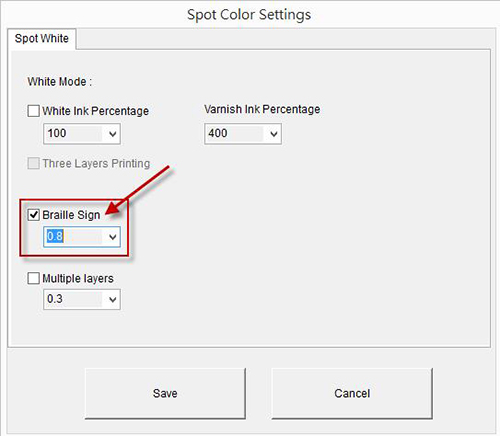 Through the ADA printing technology, JF-240UV is able to create ADA-compliant braille signage using a variety of materials, such as acrylic, PVC foam boards, metal and so on with the pre-coating process, offering users a simple and intuitive operation. JF-240UV is the best solution for ADA-compliant sign printing in a wide range of applications.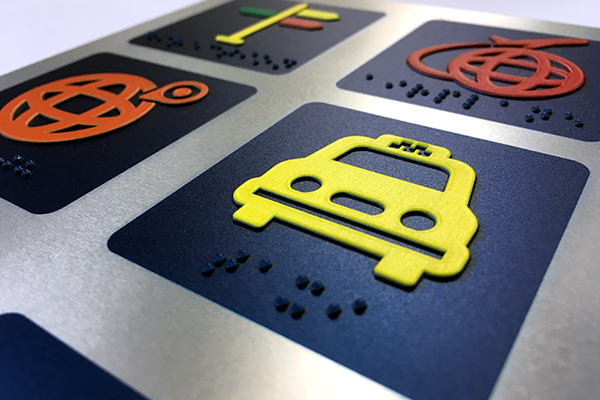 For more product information, please contact local GCC sale representatives in your area or visit www.GCCworld.com.