GCC, as a world leading manufacturer in the visual communication industry; we are pleased to launch the Sprinkler System for model X500III machine. As we always do, keep developing different abilities and ensure your safety at the same time.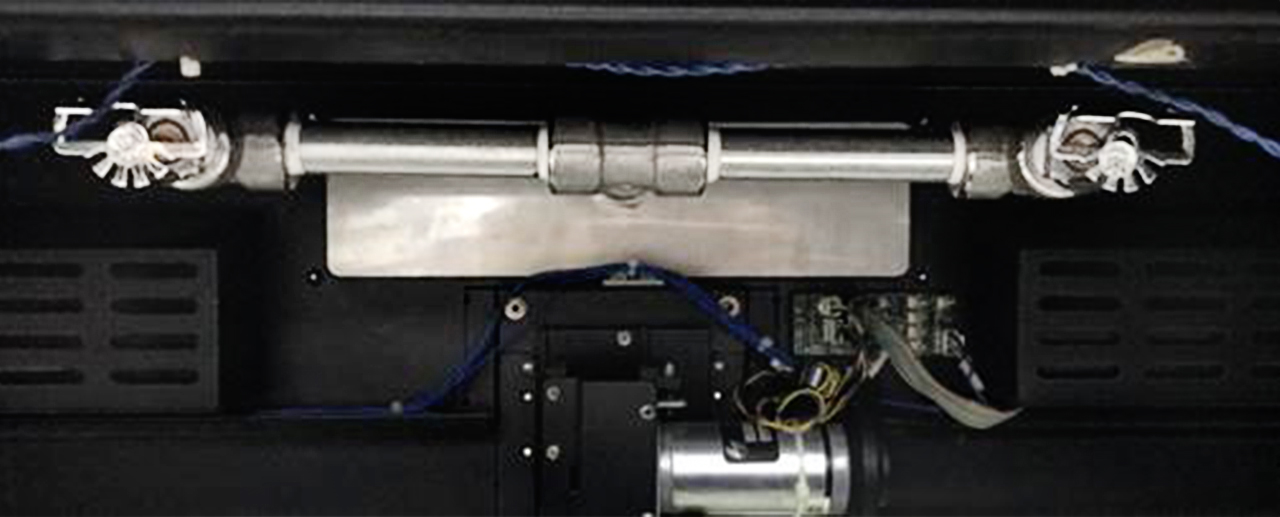 Please see below for more information:
Flame Sprinkler System Spec.
Response element and temperature: Fusible alloy@68°C (155°F)
Working pressure range: 0.1-1.2Mpa
Bulked coupling: 1/2" PT
Recommended Gas

Any further request or service demand, please contact local GCC sales representatives in your area or visit www.GCCworld.com.
We will be at your service with no time
.