GCC, a global forefront equipment-manufacturing provider in the visual-tech industry, is excited to introduce the GCC LaserPro LFC II Workstation.
GCC LaserPro LFC II Workstation inherits the excellent functions from the previous generation. It integrates various processing modes and exclusive accessories into its design to meet customers' needs.
The LFC II has the same safety standard as LFC which is an EN-60825-1 class 1 compliant device to ensure operation safety, and is truly the best industrial solution.
Key Benefits of GCC LaserPro LFC II Workstation:
Standard 700x400mm table for large objects or batch marking
EN-60825-1 Class I safety and MD (machine directive) compliance for industrial professionals who prioritize operators' safety during laser processing
Automatic door with anti-pinch device which ensures safety operation
Dual start button which promises advanced security
Optional rotary table for loading/unloading materials while laser is working at maximize throughput
Wide range of configurations for automation and applications
Pass-Through side panels for line integration
Easy setup and operation
Sturdy and rigid steel chassis that meets industrial requirements
Compatibility with all GCC LaserPro StellarMark C & I series laser markers
MultiFOCUS function that allows Z axis to automatically adjust and ensure correct focus distance (Optional)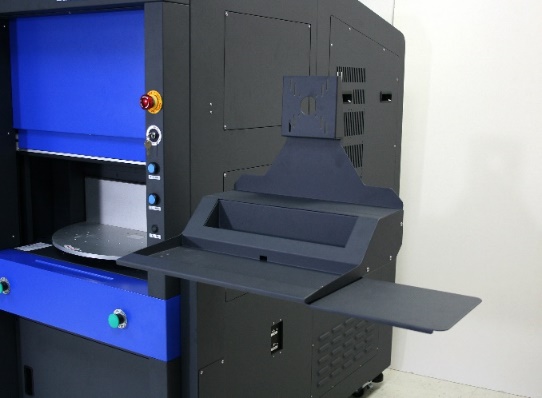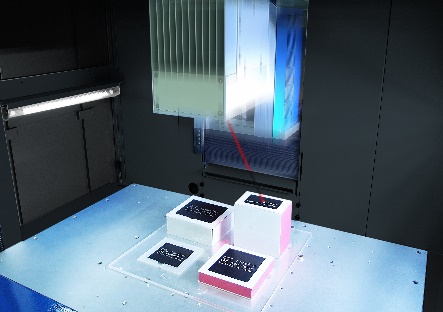 For more product information, please contact local GCC sale representatives in your area or visit www.GCCworld.com.