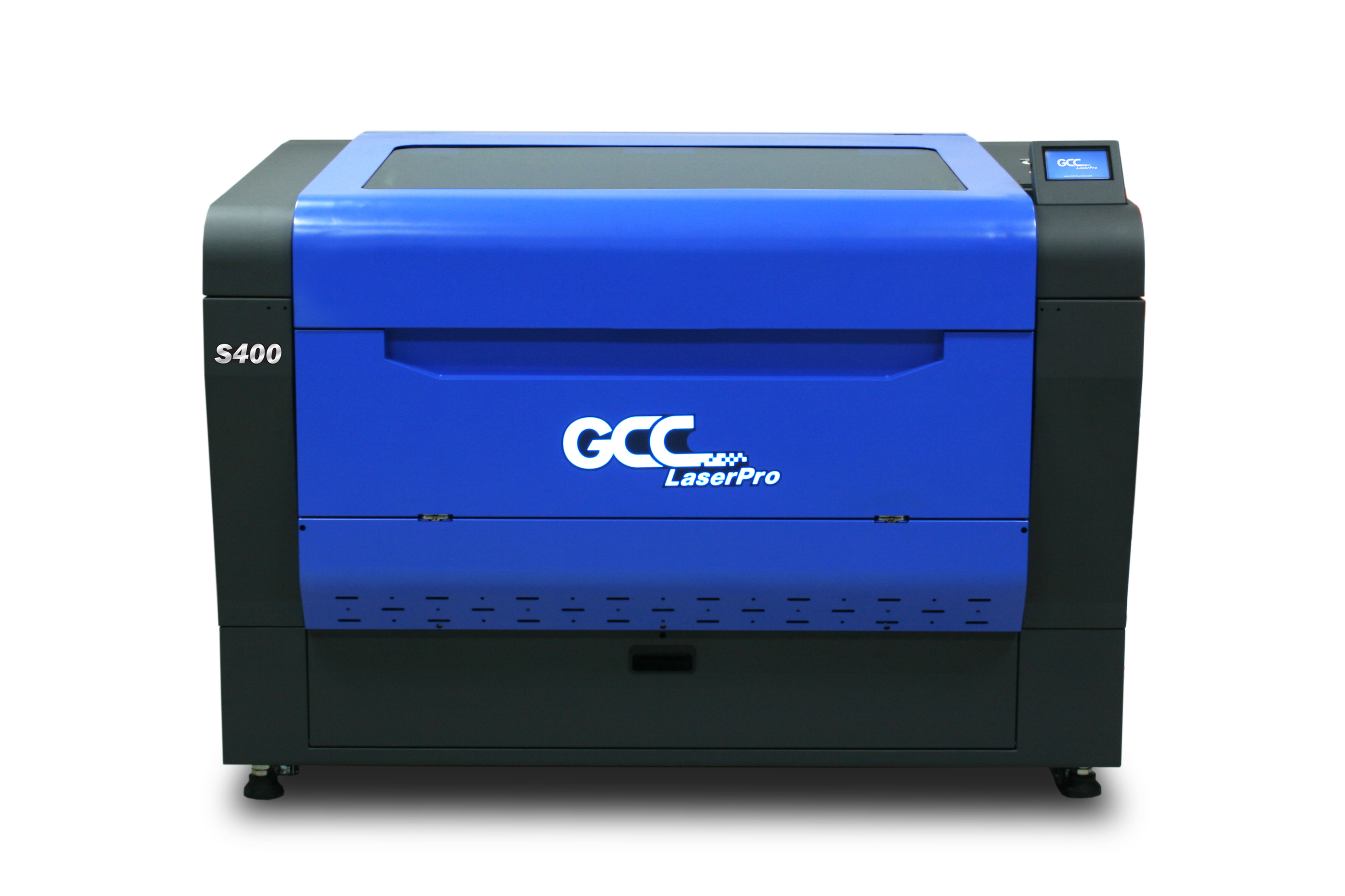 GCC, a global forefront equipment-manufacturing provider in the visual communication industry, is proud to announce that its GCC LaserPro S400 laser engraver wins 2021 Taiwan Excellence.

Inherit all the advantages from GCC LaserPro laser products patented technologies, GCC LaserPro S400 Laser Engraver exceeds customers' imagination. S400 laser engraver not only increases speed and throughput by 75%, but also extends the working area to 40 x 20 inch, Z-axis extends to 11inch. Most importantly, with years of laser machine production experiences, we collect all the valuable pieces of comments and suggestions from GCC's customers to design this machine.
Especially we all know that it is difficult for one machine having perfect Dust Protection and yet still including feature of Easy Maintenance simultaneously. Now, GCC achieves it!
SmartFLOW™ Technology creates a perfect Air Flow to enhance the vacuum effect and bring out the dust completely while working.
Newly gantry design to prevent dust; the easy removable cover also makes the maintenance much easier.
Incorporating metal panels to protect key components, but not seal entirely that may cause any maintenance difficulties.
SmartLID™ – this easy access invention simplifies the maintenance completely.
75% speed increase.
Other than the above main functions, the core is GCC LaserPro S400's engraving/cutting quality, reliability and stability which we never stop making progress. With each hard-working progress showing our enthusiasm for GCC's machines, we strongly believe S400 can help customers expand market share and meet customers' expectations.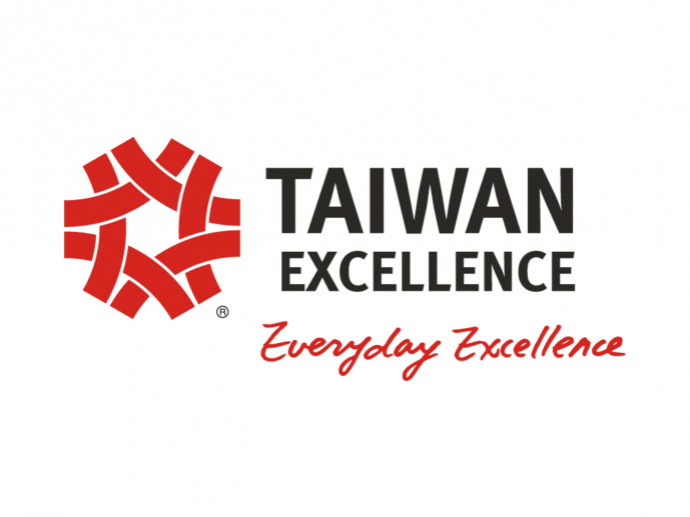 About Taiwan Excellence
Taiwan Excellence is the highest accolade awarded to products that encapsulate "innovalue" (innovation + added value). Taiwan Excellence winners not only represent the most revolutionary, high quality, high value-added products made in Taiwan, it also epitomizes Taiwan's unique genius in using innovation to create added value in the design and manufacture of leading-edge products.
For more product information, please contact local GCC sale representatives in your area or visit www.GCCworld.com.