Combining Laser Engraving and Lacquerware
We learned about a special case from our Japanese partner COMNET: applying the laser technique to traditional Japanese lacquerware.
Model: GCC LaserPro SPIRIT GLS
Company: Nuri kobo Fujii
Country: Wakayama, Japan
http://www.nuri-koubou.com
Nuri Kobo Fujii, the 4th generation of Kishu lacquerware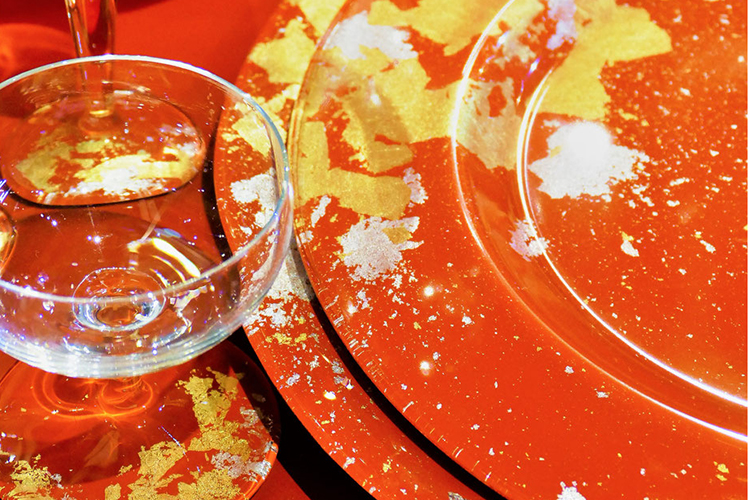 Kuroe, located in the city of Kainan-shi in Wakayama, is the production center of Kuroe-style lacquerworks production with a history of over 400 years. Nuri Kobo Fujii, the fourth generation successor of Kishu lacquerware, has expanded the lacquering technique to interiors (furniture and accessories) and developed "GLASS JAPAN". By combining lacquer and glass with an unique technique, Nuri Kobo Fujii succeeded in expanding this technique, which was previously considered as unsuitable for tableware coating, to the Western tableware industry.
To add more value to such lacquered glass, Nuri Kobo Fujii discovered that the GCC LaserPro SPIRIT GLS laser engraving machine allowed processing without a surface contact while creating very fine effects that could hardly be made by hands.
Lasers are used in the production of lacquered glass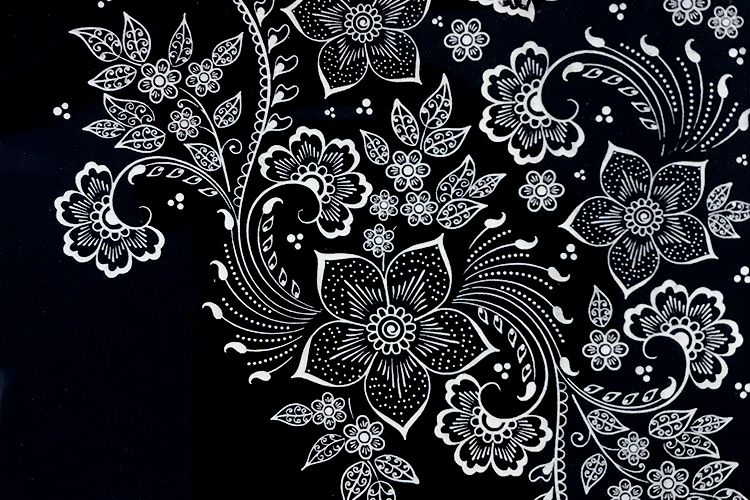 Nurikobo Fujii uses lasers in the production of lacquered glass. After adhering the lacquer to the glass, apply the foil to the surface and use laser to scrape off only the part to be painted with a different color. This method effectively establishes a new style of lacquered glass and provides a perfect adhesion of coating. In addition, it has expanded the new gold Makie technique: the gold lacquering technique builds gold and silver powder up at the place where the design was carved on a layer of lacquer by a carving knife.
Now GCC LaserPro SPIRIT GLS can quickly complete detailed work that could not be done before. This has stimulated creativity and promoted new product development.
Bringing Japanese traditional crafts "from Kuroe to the world"
In the future, Nurikobo Fujii plans to develop glass panel products and building materials by combining the coating technique and lasers processing technology. It is his aspiration to build a new form of traditional crafts and bring Japanese traditional crafts "from Kuroe to the world
To read the original article, please click here.

*Please refrain from reproducing or distributing this article without obtaining permission from GCC.