GCC LaserPro Participates in Maker Movements
GCC, a global forefront manufacturer in the visual communication industry, is proud to sponsor and participate in Maker Movements.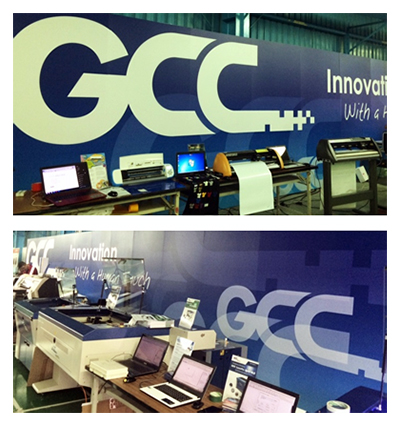 Since the end of May this year, GCC has been actively working with makers such as Fablab Taipei, Fab Dynamic, Maker Bar, MIT-Fablab, and ChaiHuo Maker Space. GCC is involved in the sponsorship and support of events including FAN2, Maker Faire Taipei & ShenZhen and the upcoming Fab11 in Boston.
Our first contact with Fablab traces back to 2013 when we participated in the fab9 international conference alone with our Japanese distributor in Yokohama. Since then we have been supporting makers' events till now," said Dr. Leonard Shih, CEO of GCC. "This year we have displayed several products such as laser engravers, vinyl cutters and Printer/Cutters in FAN2 Asia, Maker Faire Taipei and Top maker- make for all. It's great to see how these makers turn their imagination and incredible ideas into something cool and innovative through our machines. I feel honored that our machines can make contribution to and be part of Maker Movements."
In addition, GCC and its distributor also took part in Maker Faire ShenZhen. The founder of Fablab, Prof. Neil Gershenfeld at MIT, introduced and explained how GCC LaserPro Spirit laser engraver works to Mr. Chen Deming, President of ARATS (Association for Relations Across the Taiwan Straits). GCC LaserPro laser engravers are also compatible with Fab Module with Neil's approval and confirmation.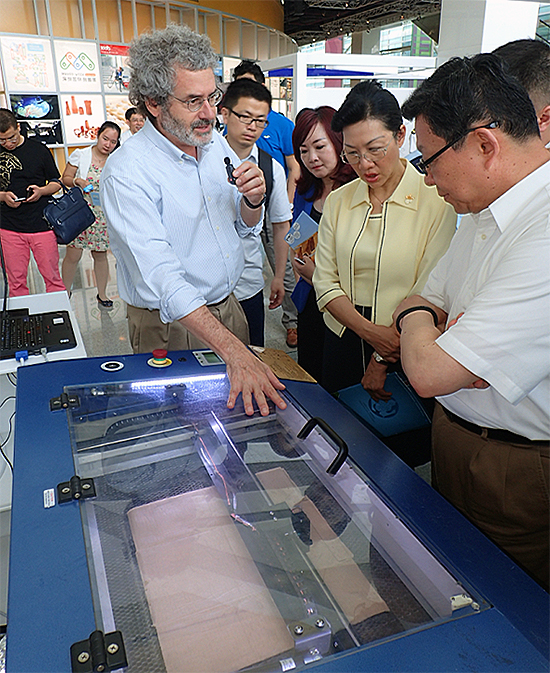 Three GCC LasePro laser engravers are also available in Top Maker- Make for all. This challenge is still on going.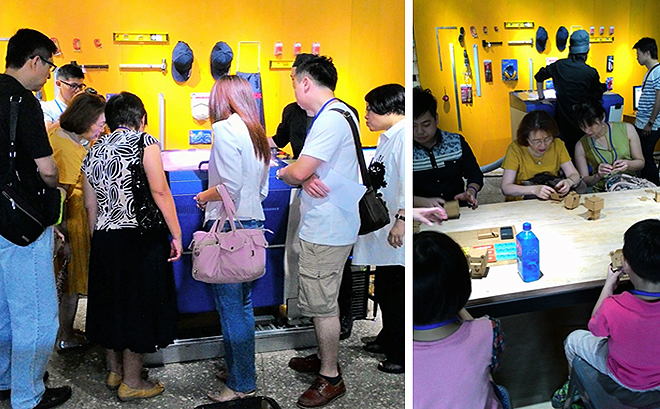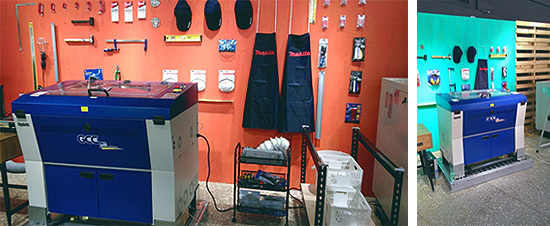 In August, GCC will also join the upcoming Fab11 in Boston with its LaserPro Spirit laser engraver. Let us work side by side to bring more surprises and innovations to the industry with a creative and free spirit.
*Please refrain from reproducing or distributing this article without obtaining permission from GCC.