President Obama Received an"Grandma Slippers" Engraved by GCC LaserPro Laser Engraver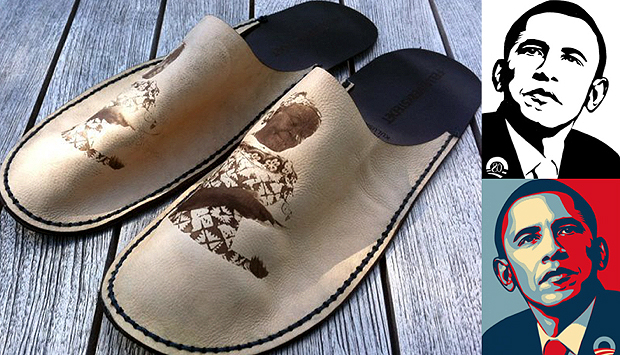 GCC, a global forefront equipment-manufacturing provider in the visual communication industry, is proud to share that members of the Oslo FabLab used GCC LaserPro laser engraver to make a special gift for President Obama.

To celebrate the U.S. National Day of Making and the White House Maker Faire, members of the Oslo FabLab used GCC LaserPro laser engraver to customize a gift, "Grandma Slippers", for President Obama. Featuring an engraved image of President Obama's grandmother, Sarah Onyango Obama, the slippers had shortened the distance between the granny and grandson.
For more information, please click the link below. http://makezine.com/2014/06/24/pancakebot-delivers-obama-grandma-slippers/#comments

GCC LaserPro laser engravers are available for various applications, achieving impeccable engraving and cutting performance. Laser processing can be incorporated into all kinds of manufacturing processes or fabrications. Try now and make your creativity a reality. See more laser engraved showcases https://www.gccworld.com/showcase.php

or share your showcase with us to [email protected].
For more product information, please visit www.GCCworld.com.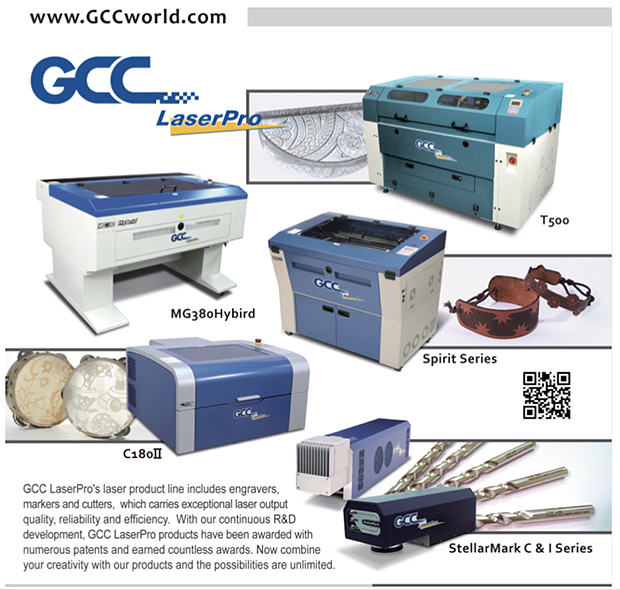 *Please refrain from reproducing or distributing this article without obtaining permission from GCC.